Pathan Actor Foundation donates money to Delhi's Kanjhawala case mother, 'proud of Shah Rukh Khan'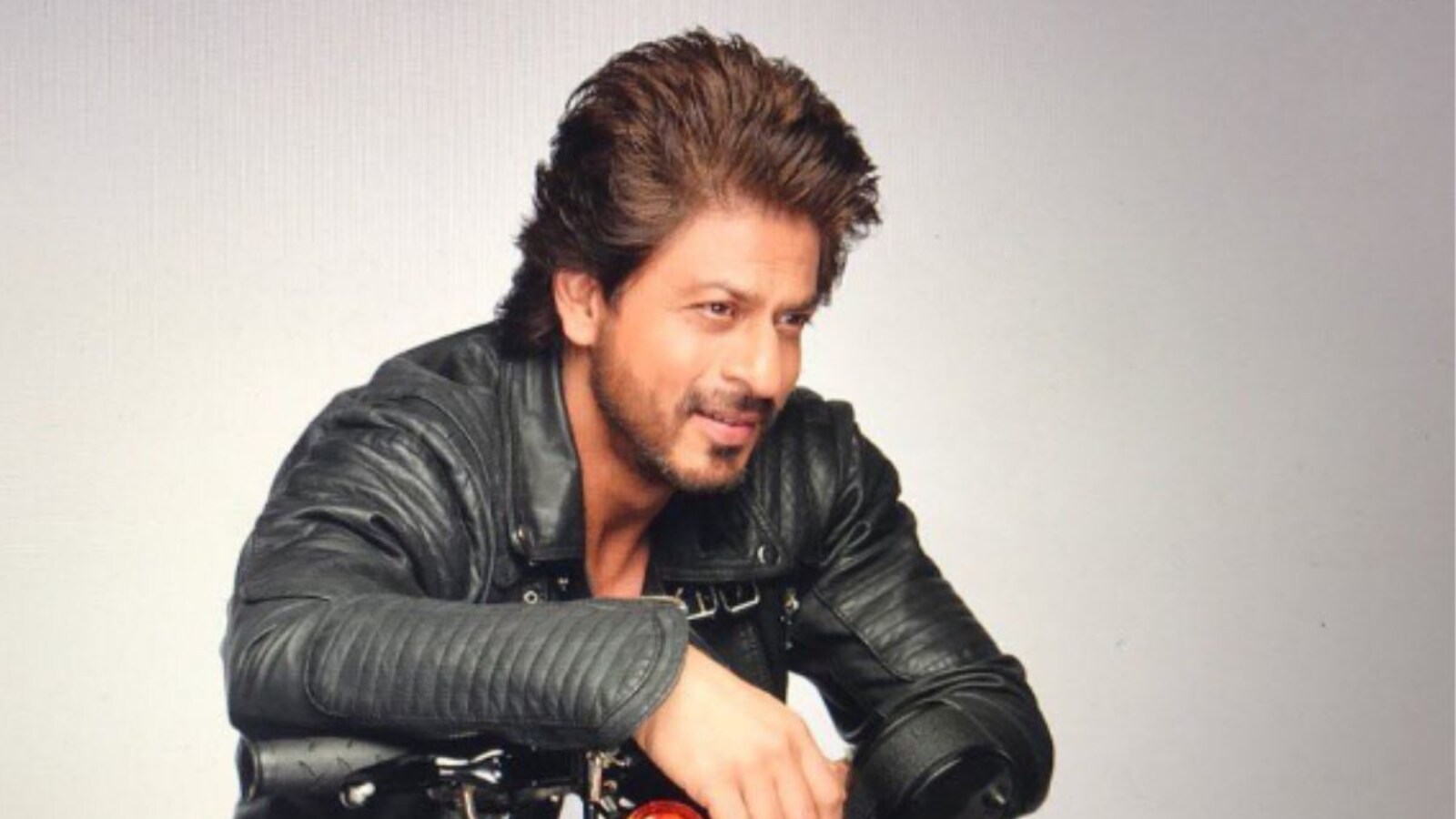 Last Update: January 08, 2023, 13:32 IST
Shah Rukh Khan will next be seen in Pathan.
Shahrukh Khan's Meer Foundation has donated an undisclosed amount to the mother of Delhi's Kanjhawala victim.
Shah Rukh Khan is called 'King Khan' for a reason. The actor is loved by all and never fails to impress his fans with his kindness. On Sunday too, 'Proud of Shah Rukh Khan' was trending on Twitter as fans lauded the Pathan actor for donating money to the victim's mother in Delhi's brutal hit-and-run Kanjhawala case.
One of the fans wrote, "No.1 charitable actor in the world." Our ppl! The whole world knows and respects us by his name."
It is the responsibility of India and Indians to protect..protect and fight for it @iamsrkThis man has done unimaginable things for us and our ppl! The whole world knows and respects us by his name. Pathan proud of Shahrukh Khan on 25th January pic.twitter.com/i1RxbOYUiI
— ʙᴏɪ (@SRKs_Shazz02) January 8, 2023
Shah Rukh Khan is the only Indian to have been honored with 3 international charity awards – Crystal, UNESCO, WEBIT. He has always come forward when the country needed him the most. proud of shahrukh khan pic.twitter.com/OnCoTjo9qK
— Fan of Shah Rukh Khan (@the_og_daku) January 8, 2023
Several social media users also shared a throwback video of Shah Rukh Khan from an interview where he talked about his charity work and said, "I don't have a big agenda. I have a simple agenda where I believe I should help people and I should do it without making any reason.
I don't like to talk about charity, I do – unnecessary hate for SRK SRK. not going to happen. let's show them
proud of shahrukh khanpic.twitter.com/bOPjm3i4JV
Javed (Fan) (@JoySRKian_2) January 8, 2023
Shah Rukh Khan's Meer Foundation also shared a statement sharing details about the donation to Anjali's mother. "Shah Rukh Khan's Meer Foundation donates an undisclosed amount to Anjali Singh's family. Anjali, 20, died in a brutal hit and run in Delhi's Kanjhawala. Anjali was the sole breadwinner of her family consisting of her mother and siblings. Meer Foundation's assistance is aimed at helping the family, especially the mother, with their health issues while providing adequate relief to Anjali's siblings.
On the work front, Shah Rukh Khan is gearing up for the release of his much-awaited film Pathan. The film marks the return of the actor to the big screen after 2018 film Zero. It is directed by Siddharth Anand and backed by Yash Raj Films. Apart from Shah Rukh and Deepika, Pathan also stars John Abraham in a key role. The film will hit the theaters on January 25 in Hindi, Tamil and Telugu. Apart from Pathan, SRK also has two other veterans in the pipeline – Jawan and Danki.
Read all latest movie news here