Wow deal! iPhone 13 gets a huge price drop on Flipkart! Grab it now for only 47499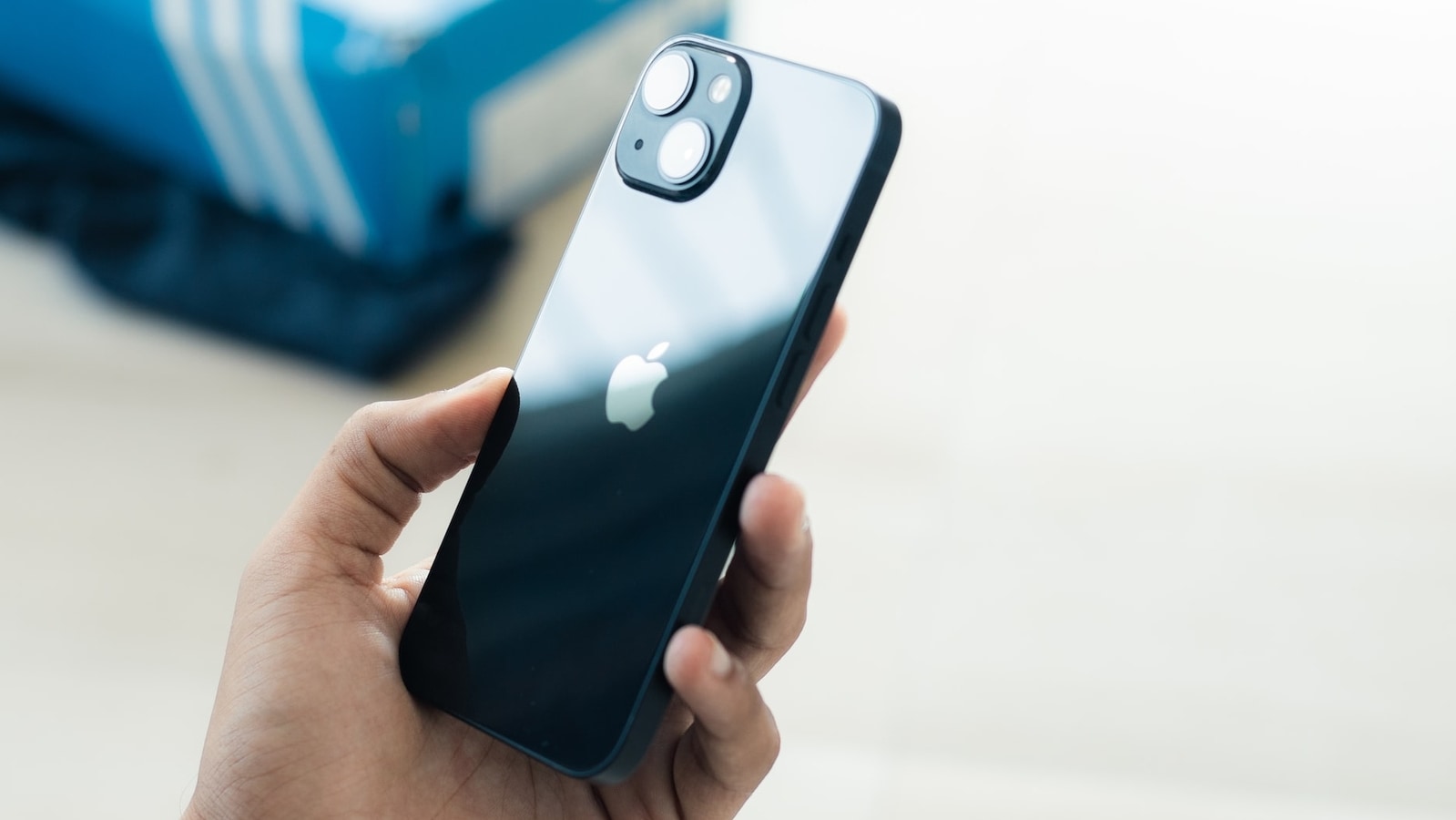 Check out this amazing iPhone 13 price drop on Flipkart where you can grab Apple's awesome smartphone at a huge discount! View the details of the offer here.
While iPhones are usually more expensive, you can now buy them at huge discounts on Flipkart. The iPhone 13 offers flagship features such as a premium camera system, one of the fastest processors on the market, excellent battery life and more. So if you've been scouring the market for a flagship phone, the iPhone 13 could be the perfect option for you. Now it can be yours at a hefty discount, thanks to Flipkart's great offer on it.
You can even take advantage of other offers such as trade-in and banking offers to get the price even lower. Check out the details of the iPhone 13 offer on Flipkart below.
iPhone 13 discount
The 128GB variant of the iPhone 13 was originally priced at a hefty Rs. 69990. Therefore, it cannot be considered affordable in any way. However, Flipkart has announced a huge discount on it. It is available for just Rs. 64999 after the initial discount. To get your hands on this smartphone for an even lower price, you can take advantage of trade-in and banking offers.
Not sure which one
buy mobile?
iPhone 13 trade-in offer
Trading in your old smartphone when purchasing a new one has many advantages. The first and most important advantage is that you get the new phone for a much lower price. Plus, there's no point in leaving an old appliance lying around at home when someone else could use it. Finally, it reduces your carbon footprint on the environment and helps reduce e-waste!
So, now that you know the benefits of trading in your old smartphones, check out this iPhone 13 trade-in offer.
Flipkart also offers a huge exchange bonus on the iPhone 13. You can get up to Rs. 17500 discount on the price of the iPhone 13 if you trade in your old smartphone. However, the trade-in bonus depends on the model and condition of the old smartphone, as well as the availability of the trade-in offer in your region.
B09G9FPGTN
Both offers combined bring down the price of the iPhone 13 to just Rs. 47499, making it almost the same price as the iPhone SE 3!
iPhone 13 Banking Offers
Finally, you can take advantage of banking offers on the iPhone 13 to lower the price even further. Customers can get 10 percent discount up to Rs. 1500 on Federal Bank Credit Card transactions. In addition, credit card holders of Flipkart Axis Bank can get an instant 5 percent discount if the transaction is made with the credit card. Flipkart also has freebies associated with this offer. You will get exam preparation lessons worth Rs. 999, absolutely free.
The deal is already live on Flipkart, so hurry up and grab this great iPhone 13 offer before it runs out!
iPhone 13: why should you buy it?
Apple launched the iPhone 13 last year with new and exciting features. iPhone 13 has a smaller notch compared to iPhone 12. The smartphone also gets larger sensors with Sensor Shift Stabilization that significantly improves the camera. It was also the first iPhone to feature Apple's new A15 Bionic chipset, built on a 5nm platform, for lightning-fast performance with excellent power efficiency.