Upcoming Samsung Galaxy smartphones in 2023: Galaxy S23 series, Galaxy A54, etc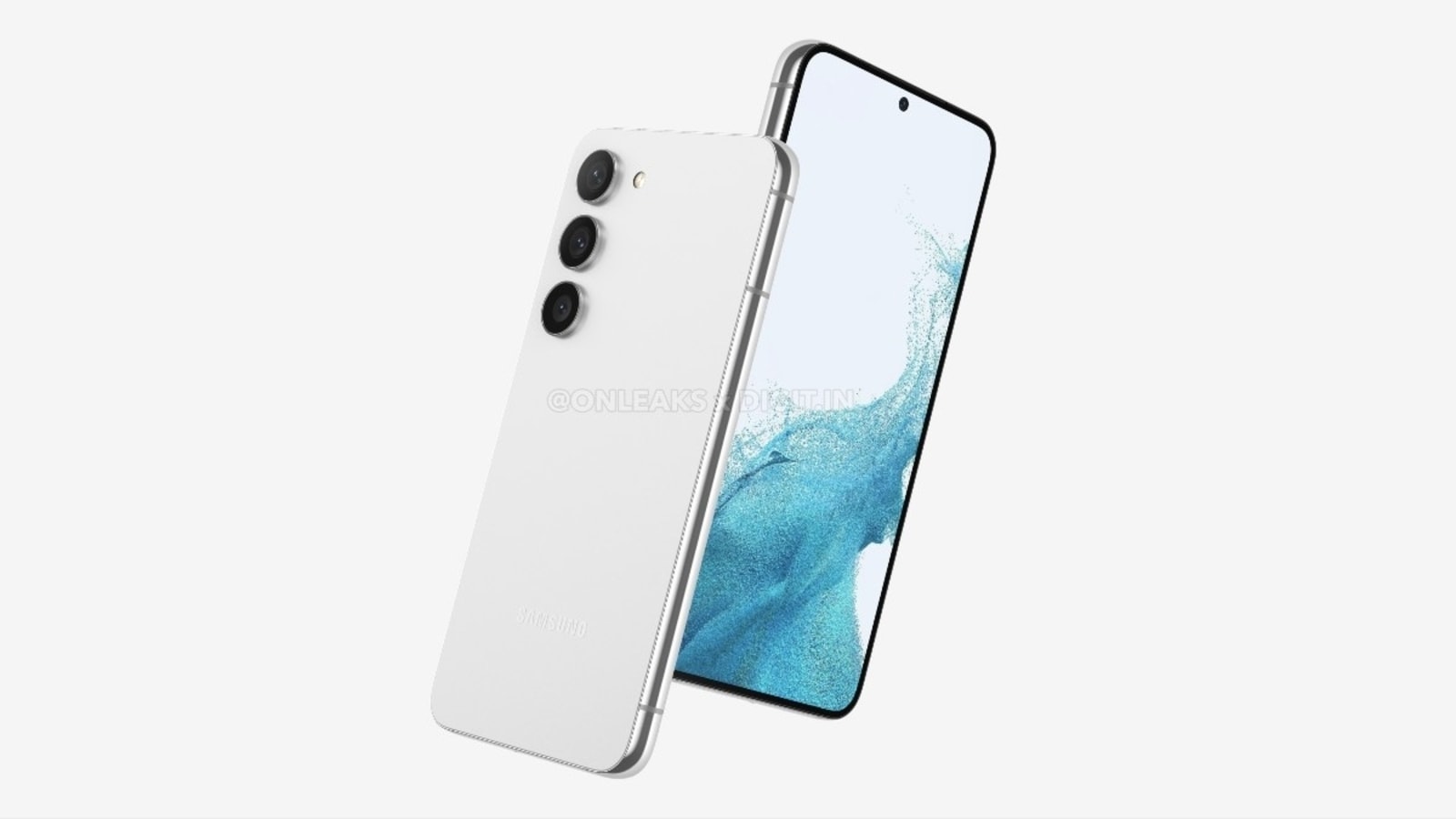 Upcoming Samsung Galaxy phones in 2023: Galaxy S23, Galaxy A54, Galaxy Z Flip 5 and more
Upcoming Samsung Galaxy devices in 2023: If you come from the Samsung fan camp, there's good news. As 2023 kicks off, Samsung will launch a wave of major smartphone launches, across all Galaxy S, Galaxy A, and Galaxy Z series devices. Within the first two months, Samsung will release the Galaxy S23 series devices, all of which will bring some major upgrades.
If you're one of those waiting for the next generation of Samsung devices that are expected to launch in 2023, we've put together a list of all the expected launches. Note that we are only going to look at the major launches as Samsung has a habit of releasing dozens of smartphones in the affordable Galaxy M and Galaxy A series.
Samsung Galaxy S23 Ultra
Samsung Galaxy S23 Ultra leaks have come out and so far they have revealed a very different kind of upgrade. Based on the renderings, the Galaxy S23 Ultra refines the design of the Galaxy S22 Ultra while maintaining the familiar look. Inside, the Galaxy S23 Ultra is expected to use a boosted variant of the Snapdragon 8 Gen 2 chipset. A 200MP camera sensor is used for the main camera and the 10MP telephoto camera with 10x optical zoom is retained. The phone also retains the S Pen stylus.
Not sure which one
buy mobile?
Samsung Galaxy S23, Galaxy S23 Plus
The Galaxy S23 and Galaxy S23 Plus get major design updates. While the front keeps the narrow but unified bezel design, the back goes for the S22 Ultra-esque camera style. Boosted Snapdragon 8 Gen 2 will be present on these models and the Galaxy S23 will get a larger battery of 3700 mAh.
The Galaxy A54 leaks suggest a major design update that is closer to the design of the Galaxy S23. New to the A-series are the camera lens islands. The display has a 6.4-inch AMOLED 120Hz panel and a 5000mAh battery. The main camera will use a 50MP sensor and Samsung could give it an Exynos 7904 chipset.
Samsung Galaxy Z Flip 5
The launch of the Galaxy Z Flip 5 is almost a year away, but a leak has already suggested a larger cover display. Samsung could even give it a 3.4-inch Cover Display, improving functionality and making it better used as a camera viewfinder. It could also use the Snapdragon 8 Gen 2 chip and advanced camera sensors. A new hinge design is expected to reduce the crease on the screen.
Samsung Galaxy Z Fold 5
Nothing is known about the Galaxy Z Fold 5 yet. The Galaxy Z Fold 4 went for a minor design change and Samsung was able to keep the same for 2023. A new Snapdragon 8 Gen 2 chip and better cameras are expected on the new model. Samsung could also use a refined hinge system to reduce screen crease.