Kareena Kapoor Sara Ali Khan Birthday Wishes To Sharmila Tagore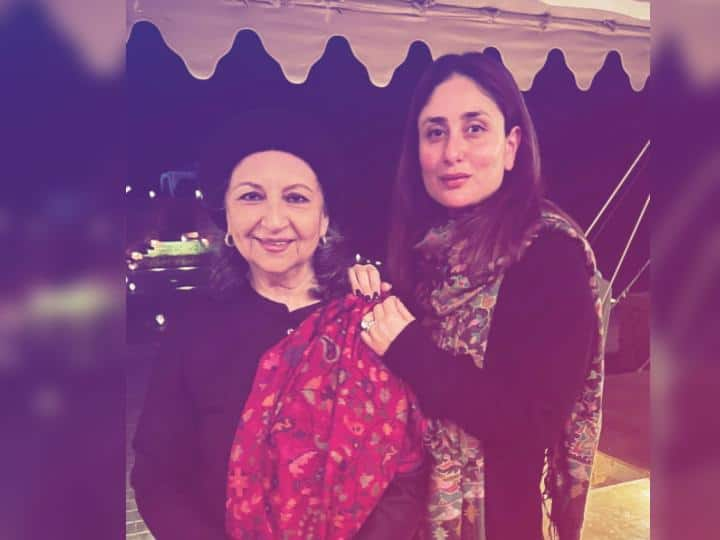 Kareena Kapoor On Sharmila Tagore Birthday: The name of Bollywood industry's veteran actress Sharmila Tagore is included in the list of actresses who are known for their strong acting from the 60s to the 70s. On December 8, Sharmila Tagore has completed 78 years of her life. In such a situation, on Sharmila Tagore's birthday, her daughter-in-law and actress Kareena Kapoor Khan and granddaughter Sara Ali Khan have wished her a happy birthday.
Kareena-Sara wished Sharmila Tagore on her birthday
On the occasion of the birthday of veteran actress Sharmila Tagore, many people are wishing her on social media. In such a situation, how can his family members stay behind in this matter. While congratulating her mother-in-law on her birthday, Bollywood superstar Kareena Kapoor Khan has included Sharmila Tagore and herself in her Insta story.
On this photo, Kareena has written that- 'Happy birthday to you my beautiful mother-in-law.' Apart from daughter-in-law Kareena, Sharmila Tagore's granddaughter Sara Ali Khan has also wished grandmother on her official Instagram handle. Sara shared a picture with Sharmila Tagore in her Insta story and wrote that- 'Happy birthday big mother, thank you very much for being our solid pillar and support, I am trying to make 1 out of 10 like you. Be kind.' In this way, Kareena and Sara have wished Sharmila Tagore on her birthday.
News Reels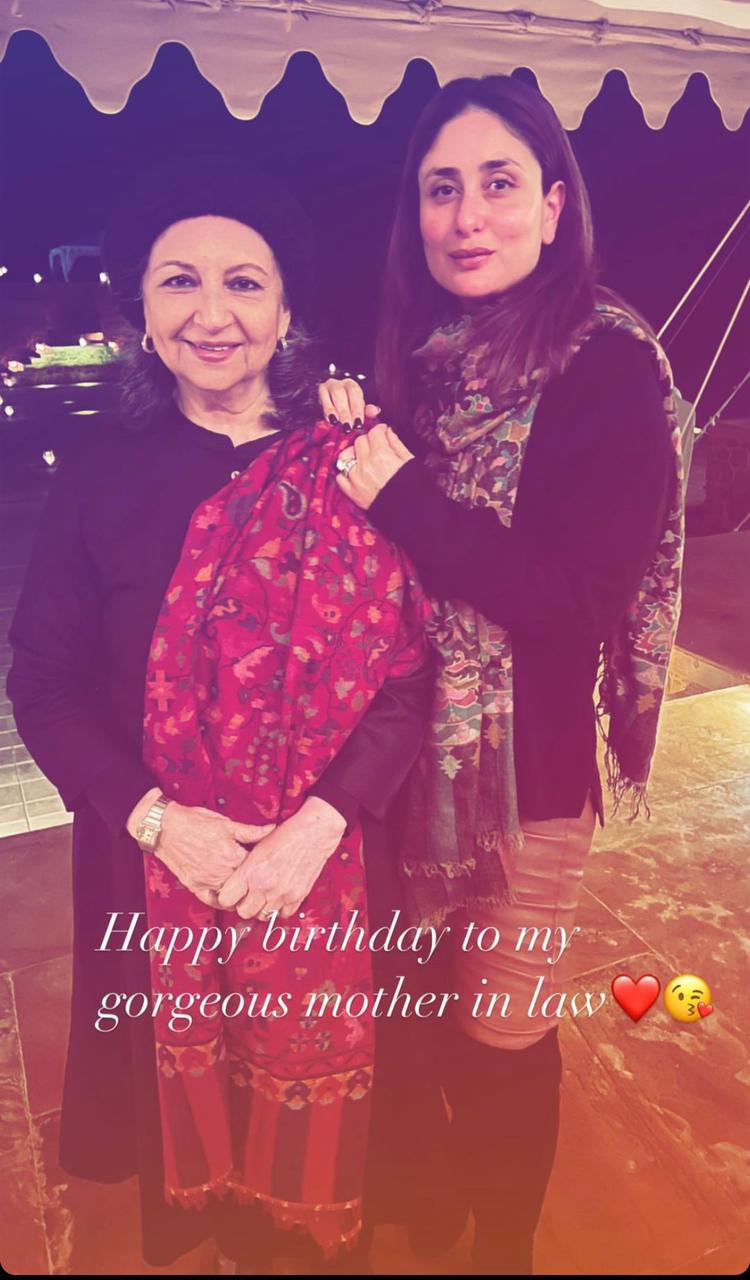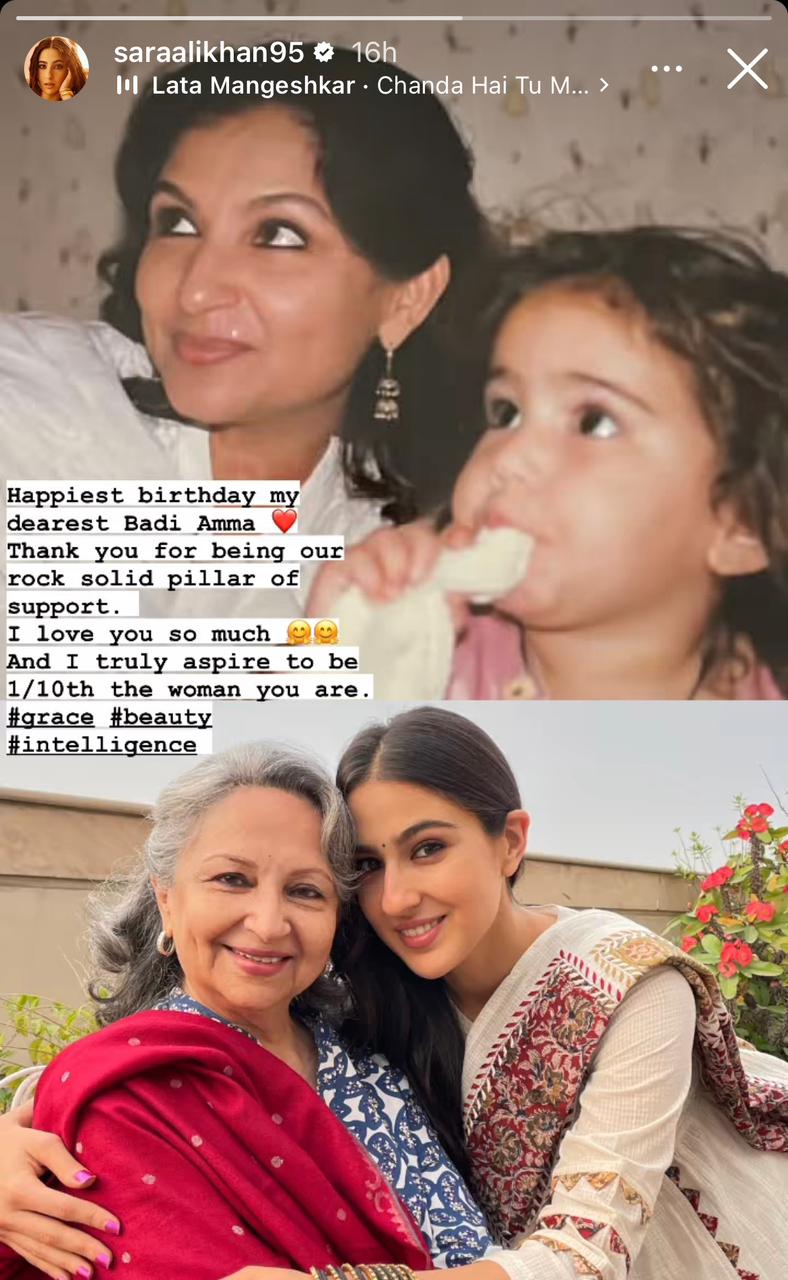 Sharmila Tagore showed her stamina in these films
The name of Sharmila Tagore is also included in the most powerful actress of her time. There are many such films like 'Aradhana, Kashmir Ki Kali, Amar Prem, Apur Sansar, Safar and Aa Gale Lag Ja', in which Sharmila Tagore has shown her amazing acting prowess.
Also read- Entertainment News Live: 'Salaam Venki' is releasing on December 9, a gathering of stars in the screening of the film