Himanshi Khurana Depression Panic Attacks Heart Issues Post Salman Khan Show Bigg Boss 13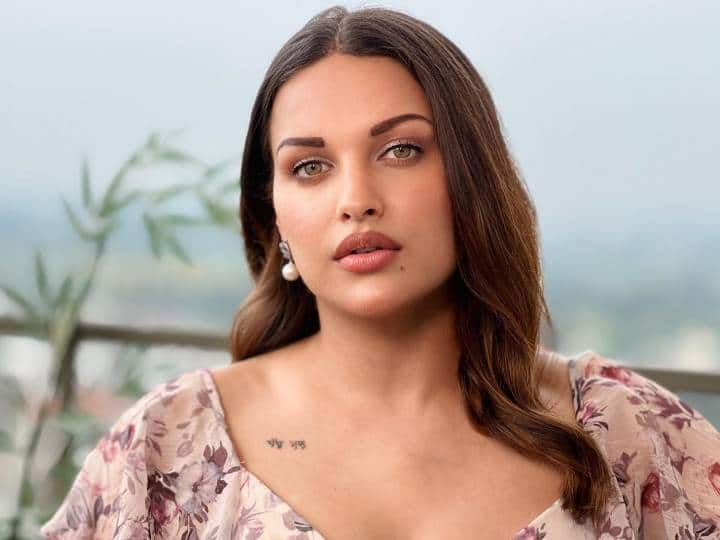 Himanshi Khurana Depression Post Bigg Boss: Punjabi actress Himanshi Khurana is known for the controversial show 'Bigg Boss 13'. She was one of the strongest contestants in the show. He also made a lot of headlines about his love affair with Asim Riaz. Recently, Himanshi appeared on the Punjabi chat show 'Dil Diyan Gallan' hosted by Sonam Bajwa, where the actress revealed that she suffered from severe depression after doing Bigg Boss.
Himanshi Khurana became a victim of depression
Himanshi Khurana revealed in the reality show that when she went to Salman Khan's popular show 'Bigg Boss 13', she felt that it was going to change her life. However, this did not happen. Himanshi said, "When I entered the Bigg Boss house, everyone thought it was going to be life changing, but it was not the reality. Due to negativity at home, I went into depression. It took me two years to come out of it."


Himanshi Khurana used to have panic attacks
Himanshi told that depression affected her heart. He often used to have panic attacks. Not only this, she has also been admitted to the hospital due to this. Himanshi said, "I went into severe depression after Bigg Boss, which started affecting my heart. I used to get panic attacks before going to events, shooting and traveling. I was dancing at Afsana Khan's wedding, I developed heart issues, due to which I was taken to the hospital. I was in the hospital, and only my close friends knew about it."
Himanshi says that going to 'Bigg Boss 13' was not a good experience for her. Because of this he got depression. It took a long time to recover. The actress said that she is still recovering from depression.
Also read- Bigg Boss 16: Tina wept bitterly after a fight with Soundarya over 'Tofu', said- send Bigg Boss home