Aashiqui Fame Anu Aggrawal Spoke About How She Lived Like A Monk With Only Two Sets Of Clothes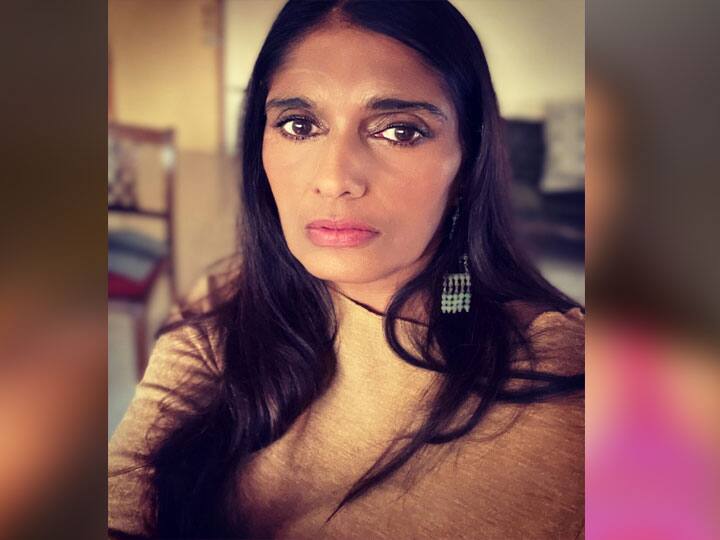 Anu Aggarwal Recalls How She Lived Like A Monk: With the film 'Aashiqui' being a hit, the film's hero Rahul Roy and actress Anu Aggarwal came into the limelight overnight. Their pair was well liked in the film. Anu Aggarwal worked in a few more films after this and then suddenly she disappeared from the industry. A few days later the news came that she had a gruesome accident in which her entire face was disfigured and after that she never looked back like the Bollywood industry, but now she is making revelations one after the other that what happened to her after that accident. The past
Spent a few years as a monk after the accident
In one of her interviews given to Siddharth Kanan, Anu Aggarwal told that she had gone to live in the mountains after becoming a monk. The actress said, 'When I was a monk, I stayed in 5 degree temperature. There was no geyser there either. I only had a bag of clothes, which contained two pairs of clothes and a sweater. I spent many years of my life in these clothes. Our first class used to be at 4:30 in the morning. For that we had to get up early in the morning and take a bath with cold water. They had to wash their clothes themselves and then put them to dry. I used to wake up every day at 2:30 in the night, so that I could finish all my work.
Lived life with two clothes in 5 degree temperature
News Reels
Along with this, the actress further said, 'For months my hands and feet were frozen like ice. From bathing to washing clothes, I used to do everything with cold water. I only had a woolen cap because I was bald at that time. But then after that the whole day used to pass quite peacefully.
After becoming a monk, Anu Aggarwal was completely away from her luxury life. This was the most different experience of his life. Let me tell you, Anu Aggarwal had stepped into the field of acting from the TV show 'Parineeta'. He got immense popularity from the first Bollywood film 'Aashiqui'. After this he worked in films like 'Gajab Tamasha', 'King Uncle', 'Khalnayaka'. She was last seen in 'Return of Jewel Thief' in 1996.
read this also: 'Not wasting life, he is a man…' Malaika Arora's befitting reply to those trolling her relationship with Arjun Kapoor
Amidst divorce, Charu Asopa shared this video on 'Hum Saate Huye Hain', people said- 'Remembering Rajiv?'