Wordle 537 Answer for December 8: The Perfect Strategy! Check Wordle hints, clues, solution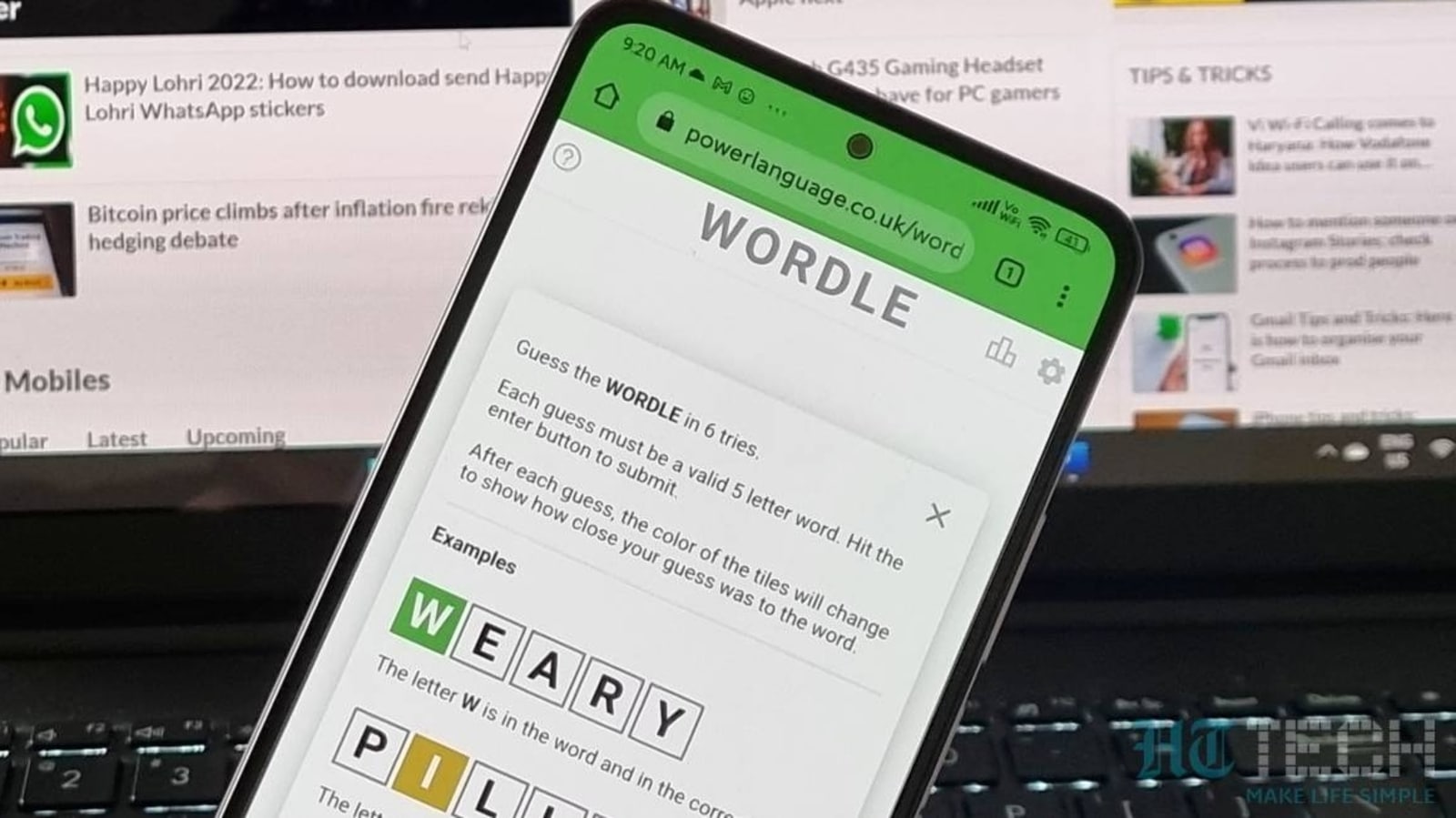 Wordle 537 answer for December 8: If you're not sure what your next move should be, don't make a random guess and waste your attempt. Instead, check out these Wordle hints, clues, and solutions.
Wordle 537 answer for December 8th: While there are many tricks or hacks to solve a given puzzle easily, there is only one perfect strategy if you really want to get good at the game and that is consistency. If you play the game every day, you will intuitively understand it in a way that you will begin to pick up on your own mistakes. However, that can sometimes be difficult because people can be busy, sick or just not in the right mood to solve puzzles. And because this kind of consistency is often impossible to achieve, players suffer even if they could have solved the puzzle on another day. That's why we painstakingly compile a list of Wordle hints and clues to make sure those players don't have to let go of their streak. And if that's not enough, just scroll down for the solution as well.
Wordle 537 hints for December 8
Today's word does not contain repeated letters, which reduces the difficulty. There is also only one less commonly used letter in the word. However, the word itself isn't very common and some players may have a hard time with it even after they've figured out all the clues. So be careful. For today, we want to suggest an opening word with popular consonants in it, followed by a word with many vowels.
Wordle 537 clues for December 8
1. Today's word begins with the letter I.
2. The word contains two vowels.
3. The word ends in R.
4. The remaining vowel is E.
5. There are no repeated letters in the word.
These were your clues and we think they will show you the way to solve the puzzle easily. But if you get stuck on the last try and don't have the luxury of gambling, you can check out the solution below.
Wordle 537 answer for December 8
SPOILER ALERT! Read no further if you're not looking for the answer to today's Wordle.
This is your last chance to turn back or you could spoil the answer for today's puzzle.
Today's word is INFER. It means "to form an opinion or guess that something is true because of the information you have". Check this space again tomorrow for more hints and clues.