Sharmila Tagore Birthday Actress Hide Her Bikini Look From Her Mother In Law Before Wedding With Mansoor Ali Khan Pataudi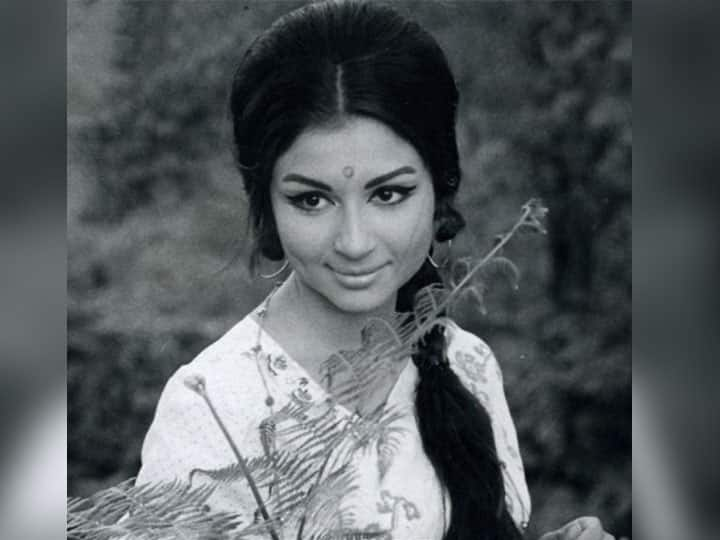 Happy Birthday Sharmila Tagore: Sharmila Tagore, a popular actress of the 70s, is included in the list of legend actresses of the Bollywood industry. More than her films, Sharmila has been in headlines for her looks and style. In those days, every young girl used to follow Sharmila Tagore's style and tried her best to be like her. In those days where every actress was seen in saree-suit on the film screen, Sharmila Tagore was the first actress who created panic in front of the camera by wearing a bikini. Due to this bold avatar, some such incident happened with him which made him feel that he might lose his love Mansoor Ali Khan Pataudi.
Sharmil Tagore was the first actress to wear a bikini on the film screen
While Sharmila Tagore's bikini look was liked by her fans on the film screen and in magazines, there was also a section which used to strongly oppose her. However, Sharmila did not care even an iota about what people were thinking or saying about her. She did a bikini photoshoot in 1966 for Filmfare magazine. After this, she appeared in a swimsuit in the film 'An Evening in Paris' released in 1967. Her swimsuit avatar was seen once again in the 1967 film 'Aamne-Saamne'.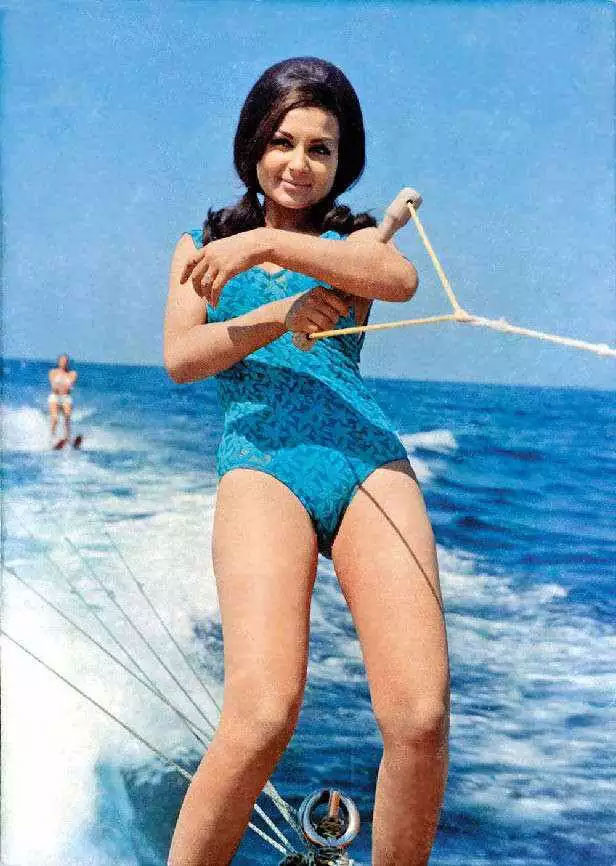 News Reels
Bikini was not a trend in the 70s and Sharmila Tagore was creating panic in this look. Her bikini style created a lot of controversies, not only this, there was a ruckus even in the Parliament on this avatar of her. Well, in spite of all this, Sharmila did not budge from the tussle. She was in awe of her bikini look when Mansoor Ali Khan Pataudi's mother was coming to Mumbai to meet her and her bikini look from her film was attracting everyone's attention in the form of posters on the streets of Mumbai.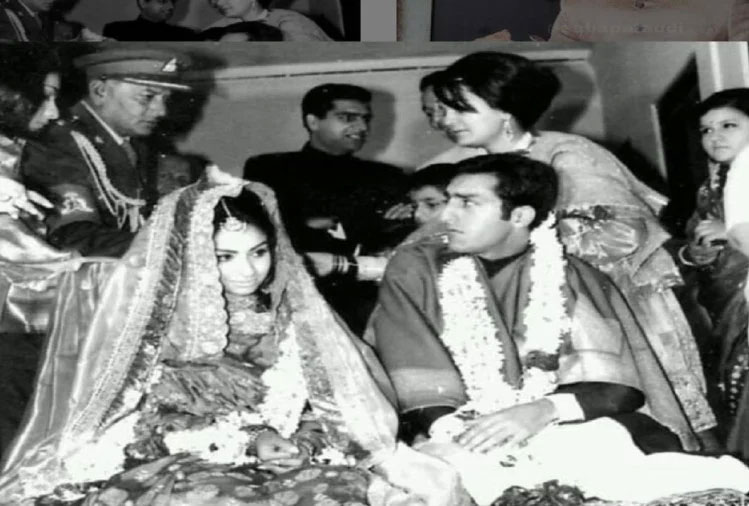 Sharmila did this work to save her relationship with Mansoor Ali
Sharmila Tagore could not understand what to do with these hoardings, she felt that if Mansoor Ali Khan's mother saw her bikini avatar, she would not allow her to marry Mansoor Ali. The fear of losing love was bothering him a lot. Sharmila could not understand what to do if she does. Although Mansoor Ali Khan Pataudi had no objection to those bikini posters of Sharmila because he understood the needs of Sharmila's profession. But Sharmila still did not want to take any chances.
Sharmila Toughor didn't understand anything, so she called the producer of the film and asked him to remove all her bikini posters in Mumbai. Sharmila's bikini posters were removed from the streets before Mansoor Ali's mother arrived and then the actress breathed a sigh of relief. To save her relationship with Mansoor Ali Khan, Sharmila has made a lot of papads. Today Mansoor Ali Khan is not in this world, but people still give examples of their love.
read this also:
Year Ender 2022: South dominated YouTube this year, these songs of Pushpa won, see full list here