Manoj Bajpayee's Mother Geeta Devi Died At The Age Of 80 Was Ill For A Long Time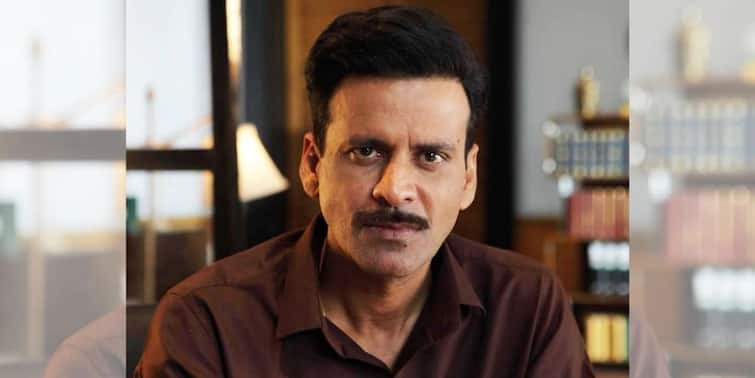 Manoj Bajpayee Mother Death: One of the talented actors of Bollywood, Manoj Bajpayee's mother Geeta Devi has passed away. Actor's mother Geeta Devi breathed her last at 8.30 am on Thursday i.e. this morning in a hospital in Delhi after a prolonged illness. His age was 80 years.
Treatment was going on in Delhi hospitals
According to information, Manoj Bajpayee's mother Geeta Devi was undergoing treatment in Delhi hospitals for the last few days due to illness. In the last one week, Geeta Devi was being treated at Pushpanjali Medical Center and Max Superspeciality Hospital in Delhi. At the same time, taking time out of his busy schedule, Manoj Bajpayee also reached the hospital to meet his mother.
Ashok Pandit expressed grief by tweeting
At the same time, Manoj Bajpayee's entire family is in shock due to the death of his mother. Manoj is also broken by the death of his mother and is engaged in taking care of the family in this hour of grief. On the other hand, Ashok Pandit has informed about the death of Manoj's mother through a tweet. He wrote in his tweet, "Manoj Bajayepi Our heartfelt condolences to you and your entire family on the sad demise of your respected mother. Om Shanti!"
News Reels
Our heartfelt condolences to you and your entire family @BajpayeeManoj on the sad demise of your Aadarniya mother.

om Shanti !

— Ashoke Pandit (@ashokepandit) December 8, 2022
Father also died a year ago
Please tell that Manoj Bajpayee's parents passed away within a gap of one year. Actually Manoj Bajpayee's father Radhakant Bajpayee died in Delhi in the month of October last year. Manoj Bajpayee was very close to his mother and father. Often during the interview, he used to tell a lesson of his mother that the one who does not get success should never be considered a fool. Within a year, the actor is very inconsolable because the shadow of both the parents is gone.
Manoj was born in Belwa in West Champaran district of Bihar. He came to Delhi to join the National School of Drama and then moved to Mumbai to fulfill his dream of becoming an actor.
Also read: Aamir Khan was spotted in an all gray look at the screening of Salaam Venky, pictures went viral