Give your WhatsApp profile picture an exciting Avatar look; here's how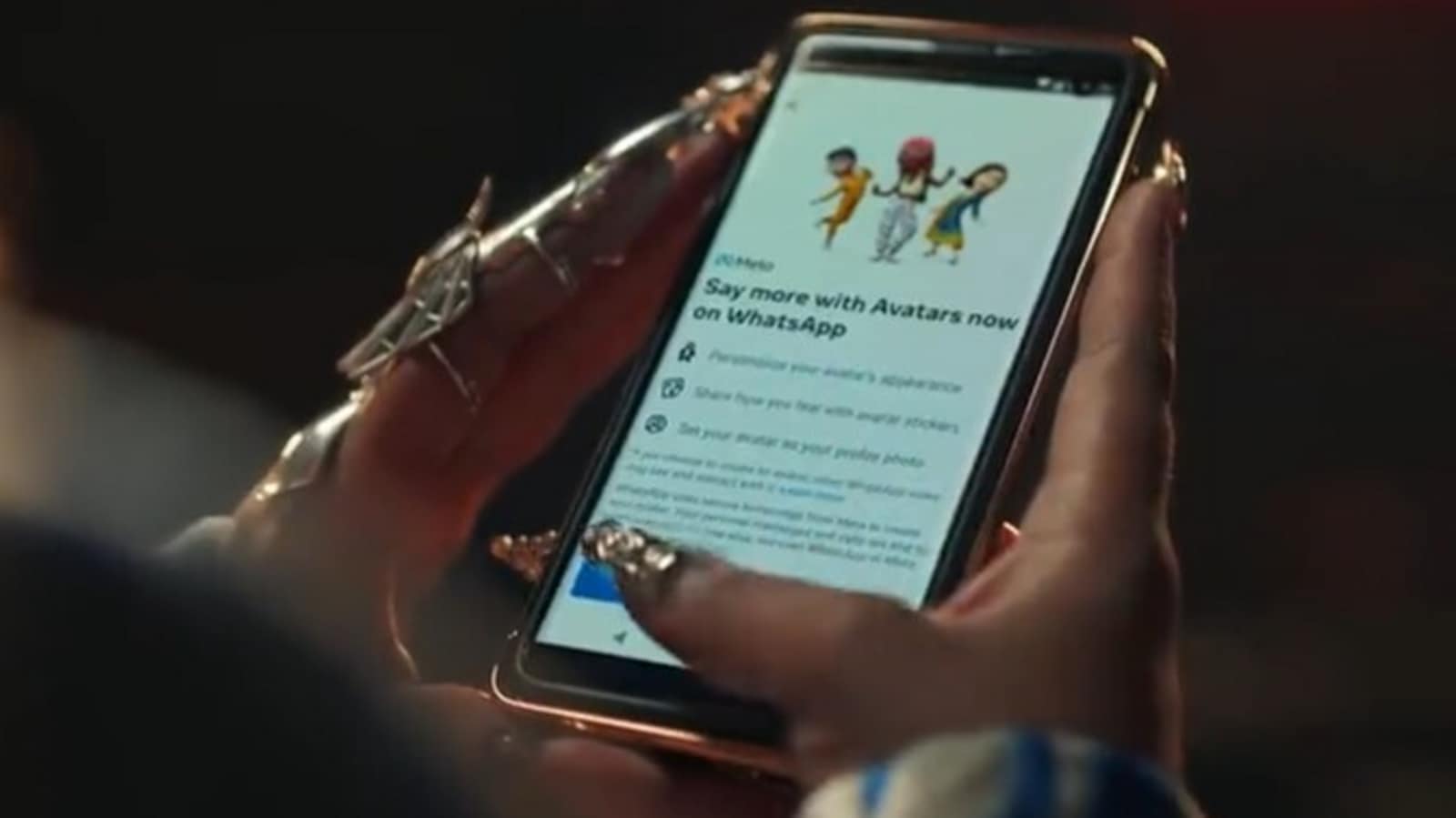 WhatsApp avatars are now officially available to use! Know how to add your digital avatar as WhatsApp profile picture.
Your digital avatar can finally be uploaded as a WhatsApp profile picture! Originally launched for Facebook, Messenger, and Instagram, Meta's 3D Avatars that let you create and customize an avatar that looks like you are now available in your WhatsApp instant messaging app. WhatsApp avatar has been a part of several leaks and rumors over the past few months but has now been officially launched by Meta's WhatsApp.
WhatsApp says in a blog post: "Your avatar is a digital version of you that can be created from billions of combinations of different hairstyles, facial features and outfits." It further added: "Sending an avatar is a quick and fun way to share feelings with friends and family. It can also be a great way to represent yourself without using your real photo to make it feel more private.
You can now use these virtual 3D images of yourself on WhatsApp as your profile picture and choose from one of 36 custom stickers that reflect many different emotions and actions in the app. WhatsApp also announced that those trying these Avatars for the first time will be able to get style improvements over time, including lighting, shadows, hairstyle textures, and more.
If you are interested in adding your digital avatars to WhatsApp profile pictures, know how to do it in simple steps.
Add avatar as WhatsApp profile picture
Step 1:
First, open your WhatsApp and go to Settings while tapping on the three dots.
Step 2:
Here you will find the Avatar option. Tap on it and then create your avatar.
Step 3:
Follow the steps to create your avatar and tap Done once it's done.
Step 4:
Further to set your avatar your profile picture on WhatsApp, go to the settings.
Step 5:
Tap your profile picture and go to Edit.
Step 6:
Click Use Avatar and it will be added to your WhatsApp profile picture.