Apple Watch Cleaning Tips: Keep Dust Away! Know how to clean in simple steps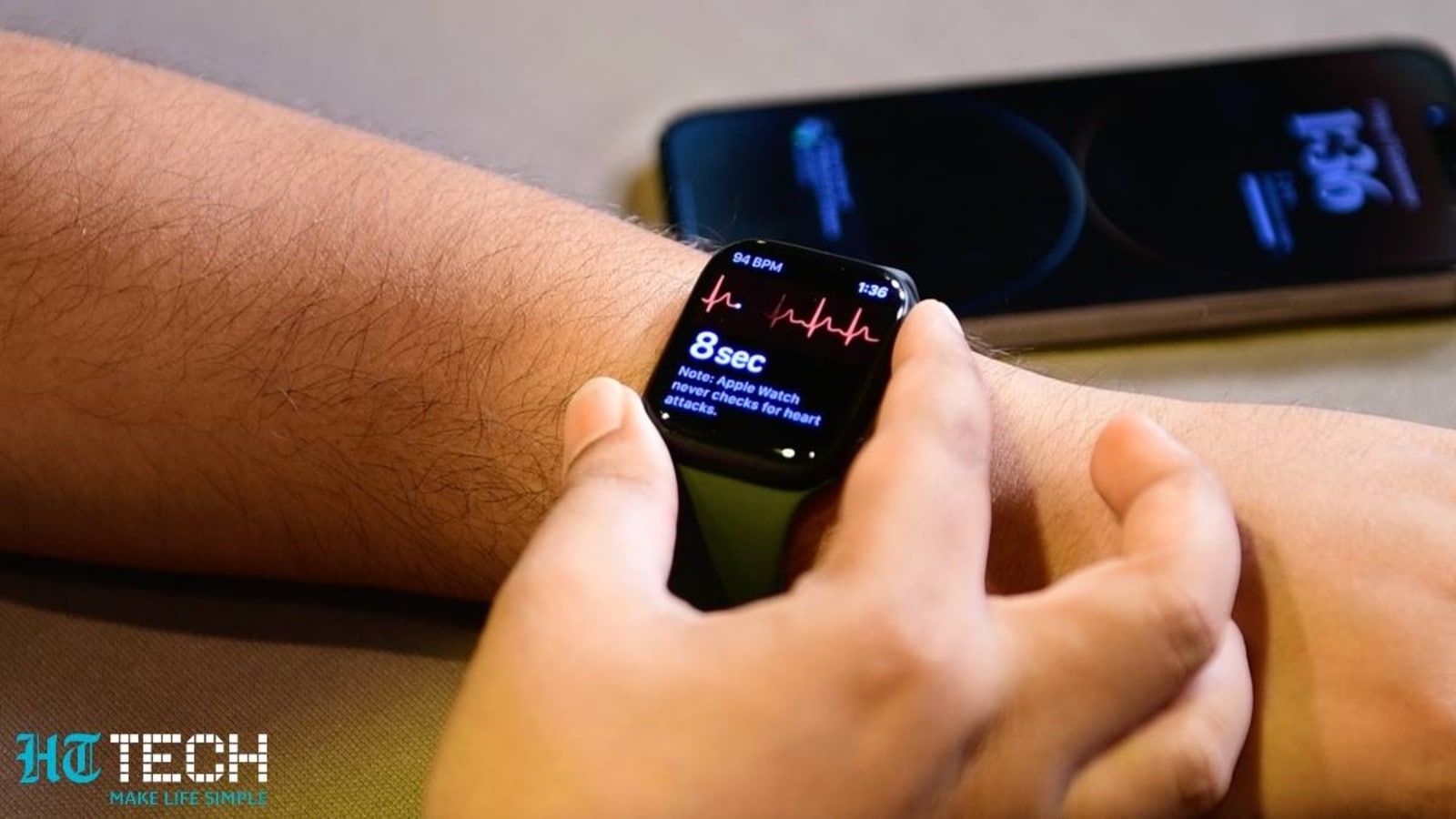 Apple Watch screens should be cleaned with a microfiber and keep some essential points in mind. Here's what to do.
Cleaning your smartwatch is easy, but it's about doing it right. From smudges and smudges to dust, it can show up on smartwatches. Therefore, it is necessary to clean your watch regularly to keep away dust and viruses. If you're using something premium like an Apple Watch, it becomes even more important to keep your smartwatch's display and band clean. Here's a step-by-step guide on what to do to keep your Apple Watch clean. Have a look.
This is how you clean your Apple Watch:
First of all, turn off your Apple Watch and remove it from the charger.
Then wipe your Apple Watch with a non-abrasive, lint-free cloth. If necessary, moisten the cloth slightly with fresh water.
If there is any substance or dirt visible on your Apple Watch in areas such as the speaker ports, you can place your Apple Watch under lightly running, warm, fresh water until it is clean.
Please note that you should avoid soap and other cleaning products
Now dry your Apple Watch with a non-abrasive, lint-free cloth, including the surface of the back crystal.
How to clean your Apple Watch band
Step 1:
Remove the band from your Apple Watch before cleaning it. Then clean the leather straps with a lint-free cloth and, if necessary, slightly dampen the cloth with clean water.
Step 2:
Please note that leather straps are not water resistant, so do not soak leather straps in water.
Step 3:
If your watch has a solo strap, braided solo strap, sport strap, sport strap, ocean strap, alpine strap, or trail strap, you can also use a mild, hypoallergenic hand soap for cleaning.
Step 4:
Allow the band to air dry thoroughly before attaching it to your Apple Watch.
Should you use disinfectant to clean Apple Watch
If you're concerned about whether you should use a disinfectant to clean your Apple Watch or not, know that Apple says that while using a 70 percent isopropyl alcohol wipe, 75 percent ethyl alcohol wipe, or Clorox disinfectant wipes, you You can gently wipe the exterior surfaces of your Apple Watch." However, don't use it on cloth or leather bands. However, don't use products that contain bleach or hydrogen peroxide.