Wordle 536 Answer for December 7: A Medieval Puzzle! Check Wordle hints, clues, solution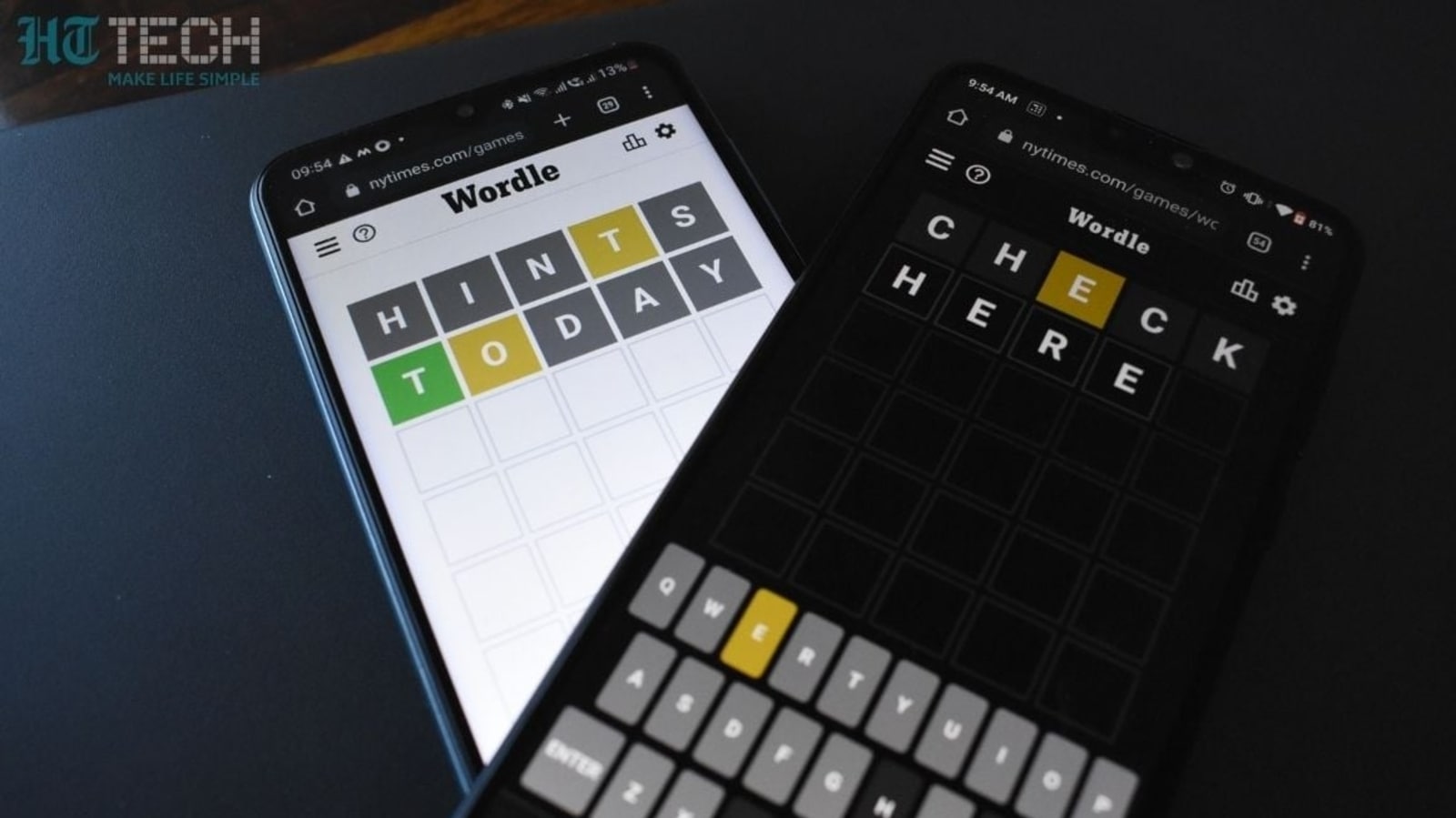 Wordle 536 answer for December 7: Today's puzzle is very challenging and if you solve it yourself it may lead to failure. Don't take the chance. Use Wordle hints, clues and solutions to win.
Wordle 536 answer for December 7: Easier puzzle days from last week were definitely more fun, but those days are over now. This week, Wordle throws successive challenging words that will boost players' skills. And it makes sense. People have been growing their winning streaks for a while now and today will be the first real threat to protect it. If you're even a little unsure about today's puzzle, be sure to check out these Wordle hints and clues because always make sure you find the answer. And if that doesn't help, you can always scroll down and check the solution.
Wordle 536 hints for December 7
It should be remembered that there are no repeated letters in today's puzzle. Still, it remains a very challenging puzzle. Why? Because of the unusual letters present in it and the way the letters are arranged in the word. Furthermore, the word itself is not very common. It is a medieval word that does not exist outside of fantasy novels and TV series. To solve this, the best way is to find a letter elimination strategy that covers a large number of alphabets. We also recommend that you check the directions below.
Wordle 536 clues for December 7
1. Today's word begins with the letter J.
2. The word contains two vowels.
3. The word ends with the letter T.
4. One of the vowels is O.
5. The remaining vowel is U.
These clues reveal a lot about the word. You just have to think about it for a moment and you will have your answer. If you want more information, scroll down for the solution.
Wordle 536 answer for December 7
SPOILER ALERT! Read no further if you're not looking for the answer to today's Wordle.
This is your last chance to turn back or you could spoil the answer for today's puzzle.
Today's word is JOUST. It is a medieval sporting competition in which two opponents on horseback fight with lances. I hope you managed to solve this really tricky puzzle. Check back tomorrow for more hints and clues.