Vicky Kaushal Reveals People Were Not Ready To Give Him Work Rejected Many Time But His Mother Motivated Him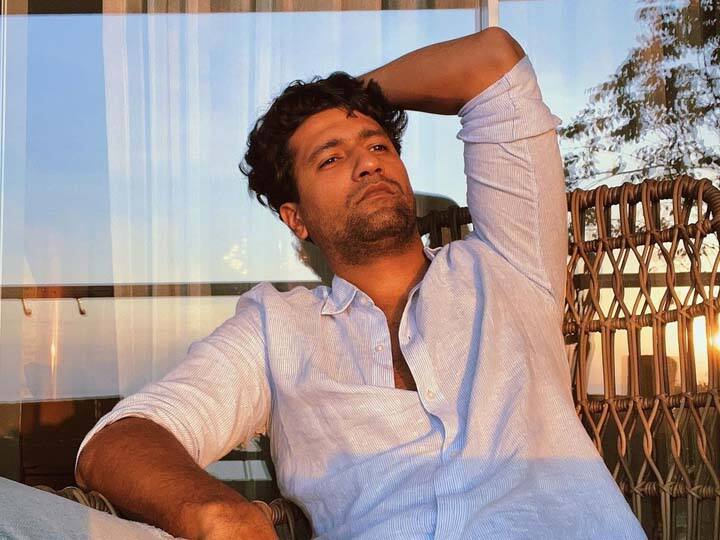 Vicky Kaushal Struggle: Vicky Kaushal has become one of the successful stars of the Bollywood industry. He started his acting career with Neeraj Ghaywan's film Masaan. Then no one had thought that a simple boy appearing in the film would one day become such a big superstar. However, Vicky Kaushal has achieved this position on the basis of his hard work. Vicky recalled his days during a show, when he used to get rejected in every audition and no one was casting him in films.
Vicky Kaushal remembers the days of struggle
In a recent episode of Chala Hawa Yeu Dy, Vicky Kaushal recalled his days of struggle. During this, he told that in the beginning of his career, he used to get rejected in auditions. No one was ready to give work to Vicky Kaushal, but during that time his mother always inspired him and said that one day everything will be fine.
These words of mother motivated Vicky
Vicky Kaushal told in the show, 'That was a time when people were not giving me work. They were not ready to cast me in their project. I don't know why so. When I used to go home after getting rejected in auditions, I used to tell my mother, I can see my dream shattering. I don't know what and why all this is happening with me, but my mother always motivated me. She used to say, don't think why and how all this is happening. You will be fine, everything will be fine, believe this. His words used to melt my heart. After this I decided to keep myself positive.
When will 'Govinda Naam Mera' release?
These days Vicky Kaushal is awaiting the release of his new film Govind Naam Mera, which will stream on Disney Plus Hotstar from December 16, 2022. Apart from Vicky Kaushal, Kiara Advani and Bhumi Pednekar will be seen in this film. It is directed by Shashank Khaitan.
News Reels
Also read- South actors beat Alia Bhatt in IMDb Stars 2022 list as well, Dhanush made place at number 1