Varun Sood Tweet Viral Amid In Divya Agarwal Engagement With Apurva Padgaonkar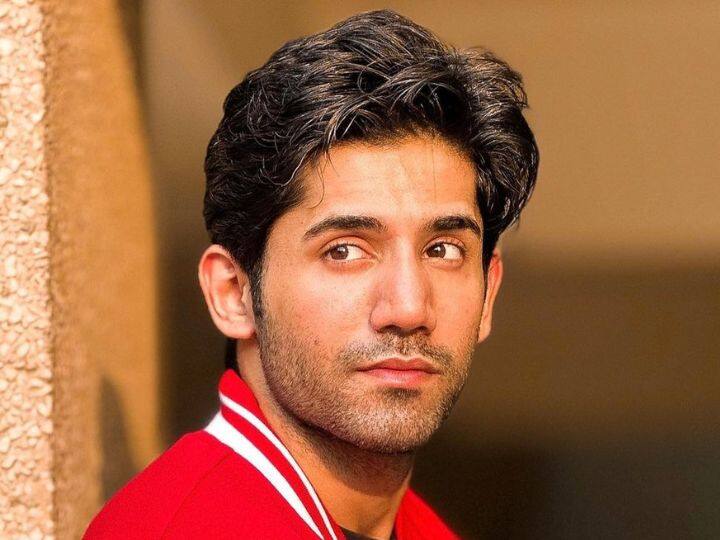 Varun Sood Divya Agarwal Engagement: Divya Agarwal, the winner of the famous small screen show Bigg Boss OTT 1, is not dependent on any introduction. Recently, Divya has announced her engagement with famous businessman Apoorva Padgaonkar. After this everyone is talking about Divya's ex-boyfriend Varun Sood. Meanwhile, on the occasion of Divya's engagement, Varun Sood's latest tweet has become a topic of discussion. In such a situation, let us know what was there in this tweet of Varun, on which there was so much uproar.
Varun's reaction came to the fore after Divya's engagement
MTV VJ and actors Varun Sood and Divya Agarwal were in a relationship together for a long time, but earlier this year Varun and Divya parted ways. In such a situation, now Divya, starting a new innings of her life, has held Apoorva's hand and got engaged with him. Meanwhile, after Divya's engagement, on the night of December 6, Varun Sood tweeted on his official Twitter handle.
Actually Varun Sood has not written anything in this tweet that only one emoji has been kept, which is seen with a slight smile with eyes down. In such a situation, it can be inferred from this that Varun has given his reaction on Divya's engagement in gestures.
News Reels
— Varun Sood (@VSood12) December 5, 2022


Varun Sood and Divya Agarwal lived together for 4 years
After breakup with Bigg Boss 11 fame Priyank Sharma, Divya Agarwal held hands with Varun Sood. Both these couples kept dating each other for almost 4 years. Not only this, Divya and Varun often used to share moments and stories of their love on social media as well. But in the beginning of the year 2022, there was a rift between the relationship between Varun Sood and Divya Agarwal and both of them broke up.
Also read- When Rajesh Khanna kicked his co-actor during the shooting, did not work together again, friendship also broke