Pitchers Season 2 Release The Christmas On OTT Platform Zee5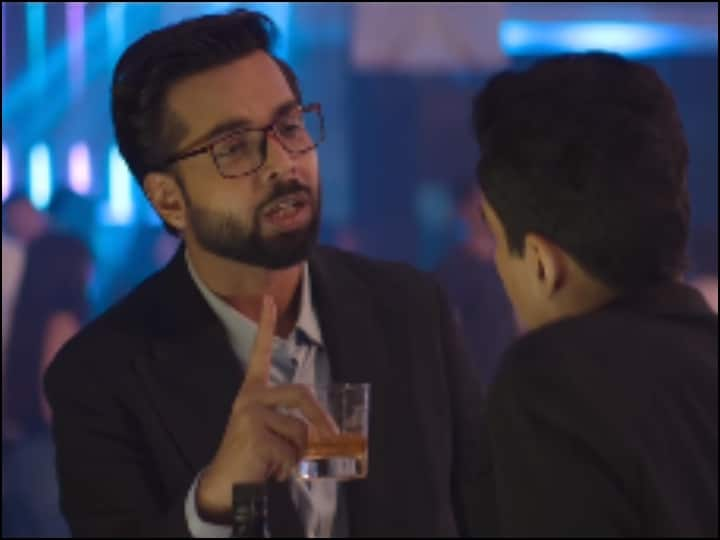 The Release Date Of Pitchers Season 2: 'Pitchers' is once again being discussed on the OTT platform. In the year 2015, 'Pitchers Season 1' was enjoyed by the audience. After completing the first season, there were many questions in the hearts of the audience about whether its second season would also come. Now that the teaser of its second season has been released, the question has arisen in the hearts of the fans that when will 'Pitchers Season 2' be released.
Will premiere on Christmas
Pitchers season one was released on YouTube but season two will be streamed on the OTT platform Zee 5. For this, the audience will have to wait till Christmas. Pitchers season two will premiere on Christmas.
the story will be like this
News Reels
In Pitchers Season One, it was shown that four businessmen had left their jobs for their startup. With this, the second season is going to be a lot of fun because in the second season the four businessmen will meet again after two and a half years from the start of their startup and a different adventure will be seen in the second season.
These artists will show amazing
This time in 'Pitchers Season 2', along with many old actors, some new actors will also be seen. This time in this season, actors like Gopal Dutt along with Naveen Kasturia, Ashish Vidyarthi, Abhay Mahajan, Abhishek Banerjee and Arunabh Kumar are fully present to show their brilliant acting skills. Ready from. Now only the audience will decide whether season 2 remains a hit or a flop.
read this also: Teaser of 'Pitchers Season 2' is out, this time these actors will also be seen showing off