Honey Singh Spotted With Girlfriend Tina Thadani After Divorce With Ex Wife Shalini Talwar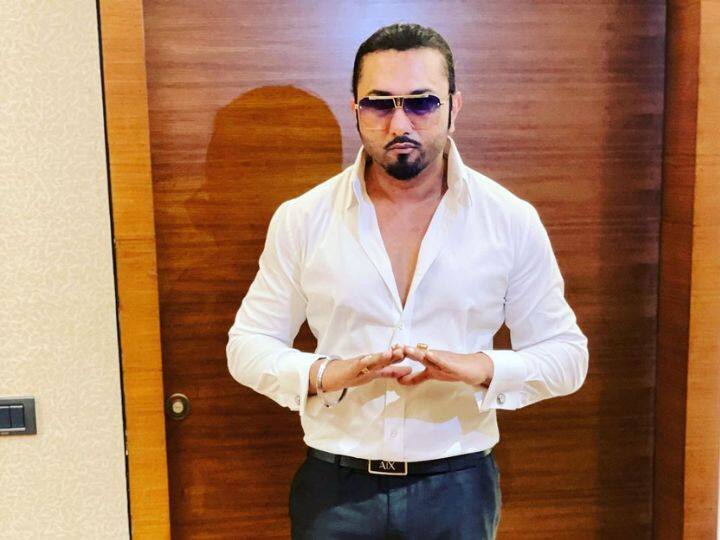 Honey Singh Girlfriend Tina Thadani: Famous singer and rapper Honey Singh is not dependent on any separate identity. Honey Singh has made a special place in the industry because of his amazing rap style singing. But in the past, Honey Singh has been in more discussion about his personal life. In the middle of this year, Honey Singh got divorced with his wife Shalini Talwar. Meanwhile, now Honey has held the hand of actress Tina Thadani. Recently both these couples have appeared together.
Honey Singh falls in love again
After the divorce, it was being speculated that Honey Singh had an affair with someone else, due to which his marriage was broken. In such a situation, after a few months of divorce, it has become clear that rapper King Honey Singh is really in love with someone and now he wants to spend his life with her only. Recently Instant Bollywood has shared a latest video on its official Instagram handle.
In this video you can see that Honey Singh and his new girlfriend Tina Thadani are seen holding each other's hands. This latest video of Honey and Tina is being told during an event in Delhi. This is the first time Honey Singh has highlighted his new relationship in front of the public. In such a situation, the name of Honey Singh and his girlfriend Tina Thadani has become a topic of discussion.
News Reels




Know who are these girlfriends of Honey Singh
Honey Singh's new girlfriend Tina Thadani has a connection with the industry. Actually Tina is a professional actress and model. Not only this, Tina has also appeared in the song 'Paris Ka Trip' with Honey Singh. It is being told that it was only after this song that the closeness between the couple started increasing. In such a situation, now Honey Singh and Tina Thadani have made their relationship public.
Also read- When Rajesh Khanna kicked his co-actor during the shooting, did not work together again, friendship also broke