Bhediya Fame Abhishek Banerjee Reveals People Said To Me Nephew Of Mamta Banerjee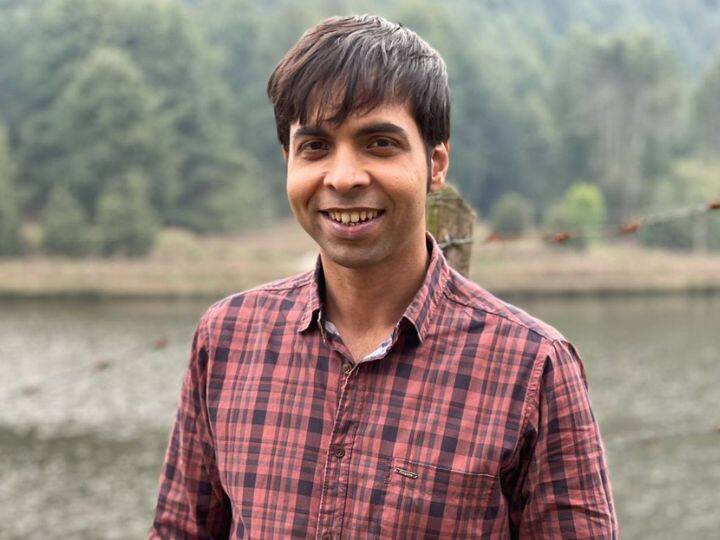 Abhishek Banerjee-Mamta Banerjee: Bollywood superstar Varun Dhawan's recently released film 'Bhediya' could not show anything special at the box office. But the acting of Varun as well as all the star cast in the film was highly appreciated. Actor Abhishek Banerjee (Abhishek Banerjee) attracted everyone's attention on the basis of his strong acting in Bhediya. Meanwhile, Abhishek Banerjee has told that people often consider him the nephew of West Bengal Chief Minister Mamata Banerjee.
Is Abhishek Banerjee the nephew of Mamata Banerjee?
Recently, in an interview given to Hindustan Times, Abhishek Banerjee disclosed that most people consider him as the nephew of Bengal CM Mamata Banerjee. Actually, in his interview, Abhishek Banerjee has told that- do you know that there is another Abhishek Banerjee. This name is so common that nothing can be said. Many times it has happened that people have tagged me on Twitter and called Trinamool Congress leader Mamta Banerjee as Mamta Banerjee's nephew.


He thinks that I am his nephew and he has been confused many times about this. Although in reality it is not so. Apart from this, there is another Abhishek Banerjee in the industry, who has written the film Pari of actress Anushka Sharma, many people consider me as writer Abhishek Banerjee, according to people, I have hidden the art of my script writing to get work, whereas in reality I don't have anything like that. I am happy that my name is slowly gaining recognition. In such a situation, I will never change my name.
Abhishek Banerjee will be seen in these films
After 'Bhediya', actor Abhishek Banerjee will appear in films and web series like 'Apoorva, Rana Naidu, Dream Girl 2 and Vakil Babu'. Let us tell you that in web series and films like 'Stree, Ajeeb Dastaan, Mirzapur and Patal Lok', Abhishek has proved his acting prowess.
Also read- When Rajesh Khanna kicked his co-actor during the shooting, did not work together again, friendship also broke