Avatar 2 Advance Booking At Indian Box Office James Cameron Film More Than 2 Lakhs Tickets Sold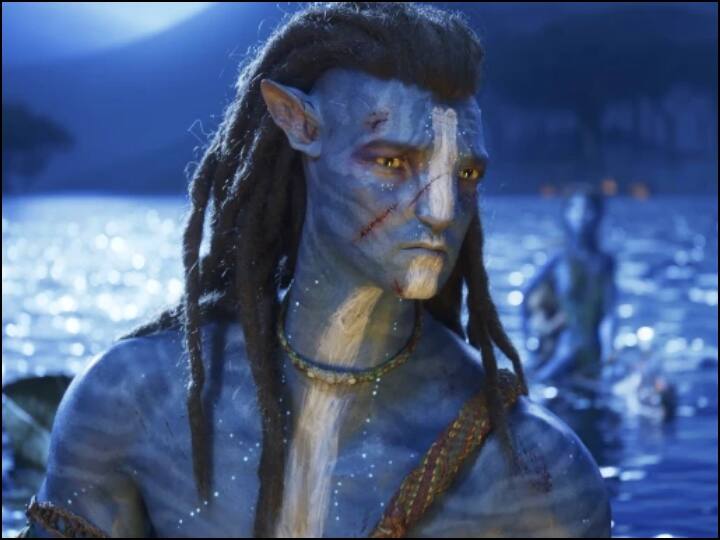 Avatar 2 Earns In Advance Booking: Hindi cinema audience is dominated by South films and Hollywood films. Be it 'Spider-Man' or 'Thor: Love and Thunder', the magic of these films has been spoken on the Hindi audience. Now the beginning of another such Hollywood film is being seen. Film director James Cameron's superhit film 'Avatar 2 (Avatar The Way of Water)' is coming to rock the box office.
The first part came in the year 2009
The animation film 'Avatar', released in the year 2009, was liked by the Hindi audience at that time. In 'Avatar The Way of Water', the story ahead of the 2009 Avatar will now be shown. After about 13 years, the second part of the movie is being released. Tremendous excitement is being seen in the audience regarding the sequel of the film as well.
The sequel of the film had blown away at the box office even before its release. There are reports that millions of tickets have been sold in advance booking of James Cameron's 'Avatar 2'. However, Avatar 2 is going to be released on 16 December 2022 (Avtar 2 Release Date).
Earned so many crores from advance booking
Hollywood film 'Avatar 2' is getting buzzed on social media too. According to the report of Pinkvilla, till now more than 2 lakh tickets of Avatar 2 have been sold in India. The film has earned Rs 8.50 crore from the advance booking itself. Even before its release, the film seems to be earning hugely at the Hindi box office.
News Reels
The Indian audience had showered a lot of love on 'Avatar' earlier also. Talking about the first part of the film, 'Avatar', which was prepared in a budget of about $ 237 million, had a worldwide collection of Rs 20 thousand 368 crore. At the same time, 'Avatar 2, The Way of Water' has been prepared in a budget of 250 million dollars. Now it will be interesting to see whether 'Avatar 2' breaks the record of Part 1 or not.
Also read- Akshay Kumar trolled for Chhatrapati Shivaji Maharaj's look, fans showed this mistake