Shreyas Talpade Iqbal Fame Shweta Basu Prasad Look Gorgeous See Pics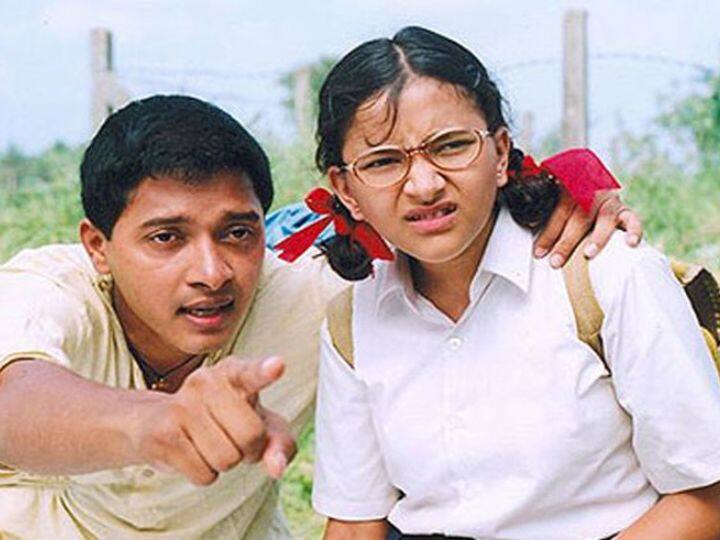 Shweta Basu Prasad Pics: Who can forget the 2005 film 'Iqbal' by actor Shreyas Talpade. In this film which gave new flight to Shreyas's career, a little girl along with him also made a lot of headlines. That child artist was none other than the famous actress Shweta Basu Prasad, who played Shreyas's sister in Iqbal. At present, looking at the pictures of Shweta Basu Prasad, you too will be amazed that how big and beautiful this little girl has become now.
Changed look of this actress of Iqbal
Shweta Basu Prasad did many films as a child artist, but Shweta got more recognition through the film 'Iqbal'. Shweta Basu Prasad played the role of Shreyas's sister in this film. Along with Shreyas Talpade, this film also proved very lucky for Shweta Basu Prasad. However, now this little girl of 'Iqbal' has grown up a lot and often creates ruckus on social media due to her hotness.
Actually, Shweta Basu Prasad's look has changed a lot since childhood. Shweta Basu, who looks cute but small, is now well known for her glamorous look. There is more than one picture of Shweta Basu Prasad on her official Instagram handle, which is enough to prove that Shweta is a beauty queen in real life. Seeing these photos, you too will be sure that Shweta Basu Prasad is really beautiful.








Shweta Basu Prasad's recently released film
The latest film of Shweta Basu Prasad, who has been known for her performances in web series and films like 'Iqbal', 'Badrinath Ki Dulhania', 'Ray', 'Makdee' and 'Criminal Justice', has been released recently. In fact, through 'India Lockdown', Shweta Basu is once again ready to show the wonder of her acting. This film of Shweta has been released on OTT app G5 from 2 December.
Also read- OTT Release: Ayushmann Khurrana's 'Doctor Ji' will now rock Netflix, know on which day it will be streamed