Malaika Arora Talk About In Moving In With Malaika To Fear Saying Dialogues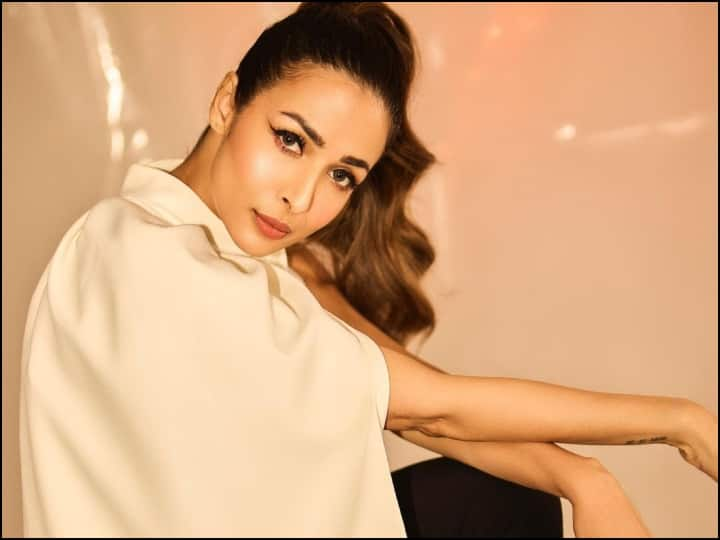 Malaika Arora Talk about Dialogues: Malaika Arora, famous for her fitness, beauty and tremendous dance in Bollywood, is considered to be a very big actress. These days Malaika Arora is in limelight for her new reality show 'Moving In With Malaika'. The reality show of the actress has started from December 5 and in the very first episode, the actress has revealed about her fear of speaking dialogues.
Malaika Arora revealed
The first episode of Malaika's show 'Moving in with Malaika' has been streamed on Disney + Hotstar. In the first show, the actress talked a lot with her manager Ekta and in the same Ekta asked Malaika whether you stay away from the scripts of films because of the fear of acting.
Responding to Ekta, Malaika said, 'If I am completely honest, I am not afraid of acting, but I hesitate a lot from speaking dialogues or you can also say that maybe I am afraid of speaking dialogues. I feel scared and that is why I stay away from the scripts of films.
Continuing her point, Malaika Arora further says that 'Let me tell you that in my career of so many years, I have read and seen so many scripts, but because of this fear, I always ran away from them. . Along with this, I was very annoyed by cramming even during my school days that I would have to cram all this because cramming anything is a very difficult task for me and this fear of mine remains till date.
News Reels
'Where is the story over now'… Kartik Aaryan gave a hint about the sequel of 'Freddy'