Know Sushmita Sen Reaction On Relationship With Vikram Bhatt And His Marriage | When Sushmita said on relationship with married Vikram Bhatt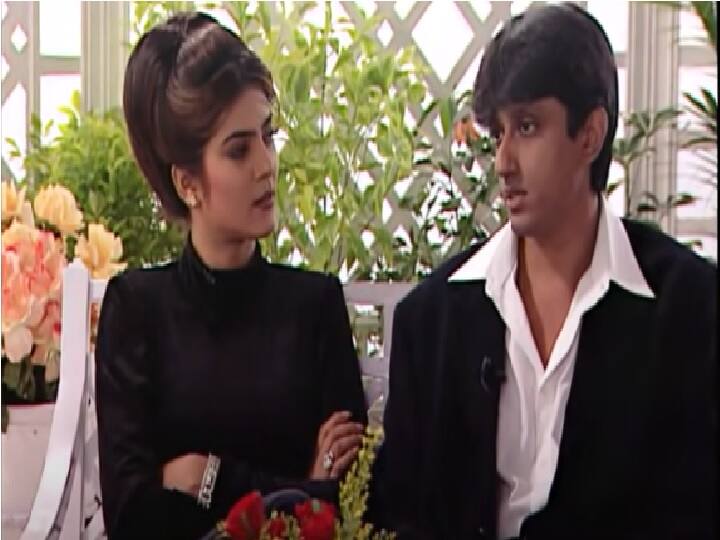 Sushmita Sen-Vikram Bhatt Love Story: Actress Sushmita Sen, who is known for her bold and bold attitude, has also been in the news for her affairs. Recently, when businessman Lalit Modi revealed the relationship between the two by posting a photo, there was a stir. During this, many people also trolled Sushmita and started calling her a gold digger. Amidst all this, Sushmita's ex-boyfriend and filmmaker Vikram Bhatt openly supported Sush and said that he is not a gold digger but a love digger.
What I did was open, so no guilt: Sushmita Sen
There was a lot of news about Sushmita Sen's relationship with Vikram Bhatt. At that time both were 20 and 27 years old and Vikram was married at that time. However, Vikram later accepted that his decision to leave his first wife for Sushmita was wrong. However, when both of them were in a relationship, Sushmita had said that Vikram was going through a divorce with his wife, so she had no guilt because what she did was done openly.
Statement was also given regarding Vikram Bhatt's marriage
He said this during the show "Rondavu with Simi Grewal". Vikram and Sushmita came together in this episode. During this, Simi had asked Sushmita that how does she feel about being in a relationship with a married person? To this Sushmita had said, "Vikram and his wife do not live together, cannot feel guilty on this. Or can't make them feel guilty that they were part of a bad marriage."
She further said, "I am not guilty because what I have done has been done openly and deliberately. When we met, I knew that Vikram was about to divorce his wife and I knew about it." Couldn't wait to tell the world that I love a man who is in the middle of a divorce."
News Reels
Please tell that Sushmita Sen has been in a lot of discussions about her relationship and she has always openly accepted her relationship. Until recently, Sushmita was often seen with her Kashmiri boyfriend Rohman Shawl. Apart from this, his name has also been associated with Randeep Hooda and Pakistani cricketer Wasim Akram.
Also read- PICS: Stars graced Manish Malhotra's birthday party, everyone's eyes stopped on the beauty of Rekha