Dibyendu Bhattacharya Criticized The OTT Platform Know The Reason Why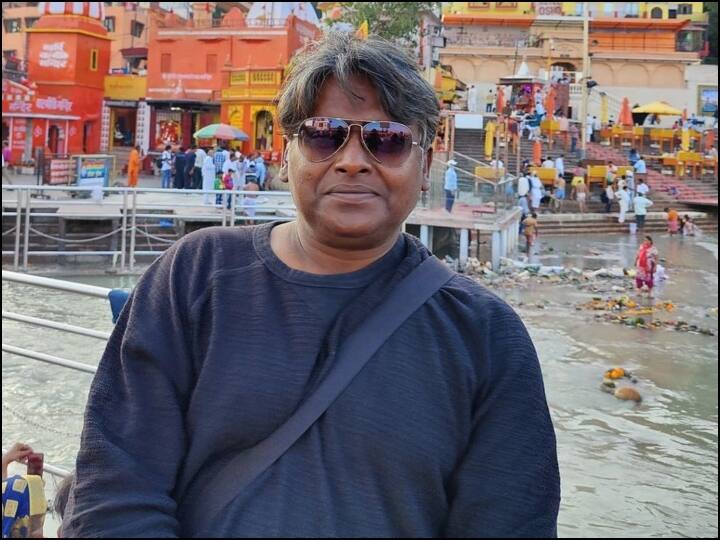 Dibyendu Bhattacharya Talk About OTT: For the last few years, the scope of OTT has increased a lot in the Glamor World. OTT Platform has emerged as an option for artists. Although many actors feel that now the OTT platform has also started following the path of Bollywood. One of those artists, famous actor Dibyendu Bhattacharya has also disclosed about this.
Disclosure of Dibyendu Bhattacharya
According to the report of Hindustan Times, actor Dibyendu Bhattacharya, famous for his well-known acting, has said that 'OTT emerged as the best alternative to Bollywood and all the things that are seen in the film industry were not on OTT but now this platform is also taking steps in this direction. Now attention is being paid to brother and nephew. The thing from which OTT was made, is happening again. Earlier it used to be that bring his brother-nephew, we will make a film… Now this is happening on OTT. It is sad but what can we do?'
Continuing his point, Dibyendu Bhattacharya further said that 'It seems that now OTT is also becoming like the film industry. Now what will happen to those artists who are working on OTT because now filmmakers have started casting on the basis of star value. After such behavior in Bollywood, many actors had turned to OTT. Now what will happen to all of them?
audience desire
Referring to the audience, Dibyendu Bhattacharya said that 'Today's audience is not the same as before, they openly talk about what they want to see and they want to see the artist who has something special inside. Is.'
News Reels
Continuing his point, Dibyendu Bhattacharya further said that 'and understanding this, I did not work in many projects'.
Hansika Motwani's mother expressed happiness, 'got a good boy at the right age…', told secrets related to daughter's in-laws