Buy iPhone 14 Plus? Grab $1000 off in this special deal now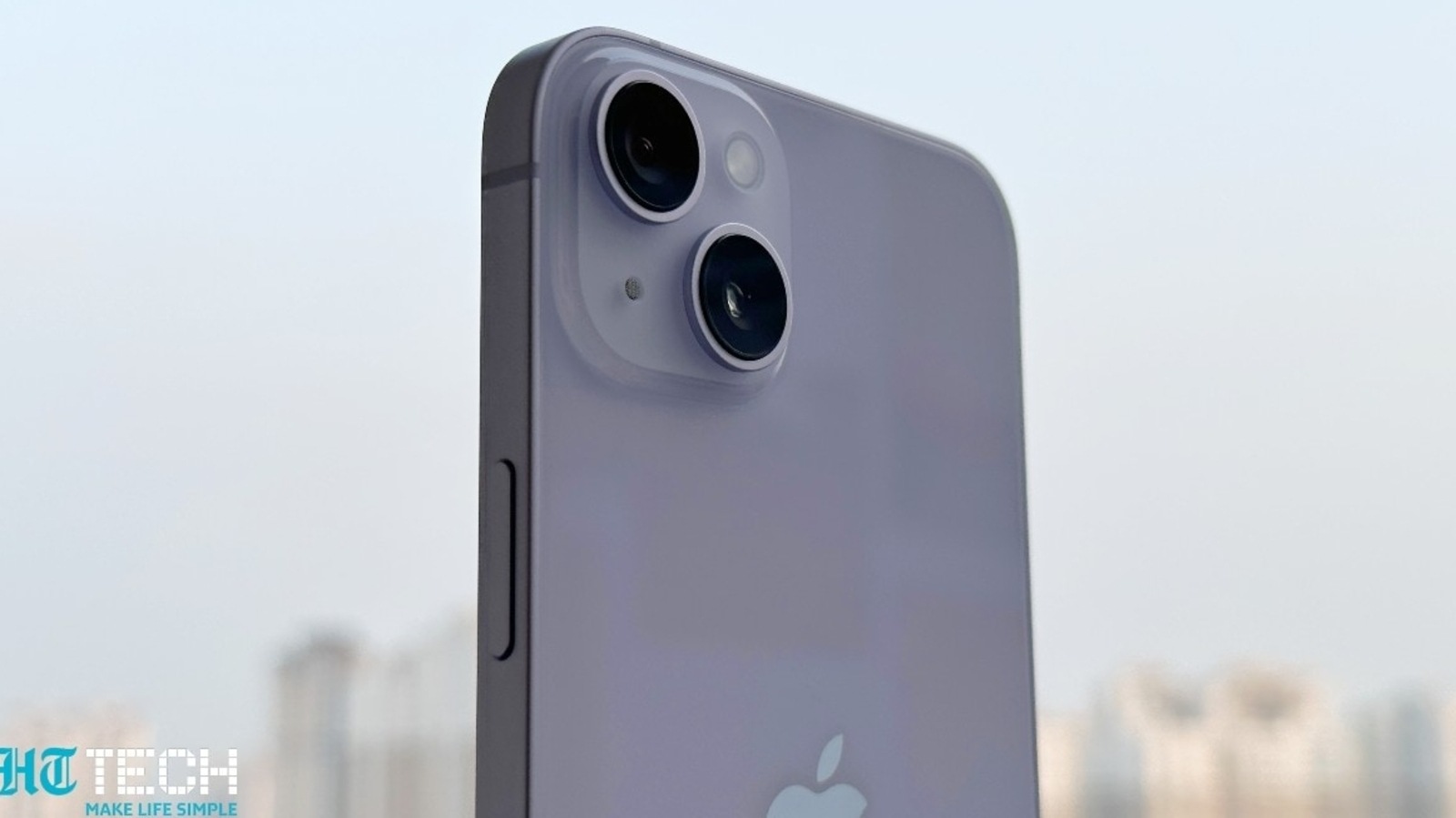 Looking for an iPhone 14 Plus deal? This insane deal gives you a $1000 discount. But check the terms here first.
The iPhone 14 Plus is an interesting package! It has a huge screen size of 6.7 inches and has a starting price of $899. Apple introduced this new iPhone to replace the mini iPhone. So if you like watching movies and shows or gaming on a big screen, the iPhone 14 Plus is for you. And what's more, AT&T has made it very interesting to buy it. US buyers can take advantage of a whopping $1000 off when purchasing the iPhone 14 Plus on installments. Seems interesting?
But you need to draw your attention to two hidden conditions in this iPhone 14 Plus deal! First you need to trade in an old smartphone. Second, sign up for AT&T's monthly installment plan. This will help you enjoy the experience of this 6.7-inch iPhone at a reasonable price. Keep in mind that the trade-in deal is a huge discount of up to $1000 on the total value, ultimately making the cost of the iPhone 14 Plus negligible. Know how to take advantage of this impressive iPhone 14 Plus deal.
iPhone 14 Plus with $1000 off
1. Visit the AT&T website and search for iPhone 14 Plus or click the link here.
I'm not sure which one
buy mobile?
2. Now choose a color of your choice from Space black, Gold, Silver and Deep Purple. Also choose the variant.
3. You will find the iPhone 14 Plus base variant with 128 GB of memory, which is available for $25 per month.
4. To get a huge discount on the iPhone 14 Plus, you need to subscribe to the AT&T Installment Agreement.
5. You have to buy your phone on a monthly installment plan and you also have to sign up for an unlimited data plan from AT&T.
6. Also make sure to trade in your old iPhone for a trade-in deal that will get you $1000 off.
7. To give you an idea, you can trade in the iPhone 11 Pro Max, any model of the iPhone 12 series, or the iPhone 13. iPhone 11 allows you to save only $800, while iPhone X offers $350 as bill credit. Before buying, you should check the value of your old smartphone.
iPhone 14 Plus: Why you should buy this 'Plus' iPhone
The iPhone 14 Plus is the first non-professional iPhone with a 6.7-inch screen. That means that it corresponds in size to the iPhone 14 Pro Max. The rest of the features are pretty much the same as the standard iPhone 14. However, one of the main highlights of the iPhone 14 Plus is the battery life. Apple says it offers 26 hours of continuous video playback, which is 6 hours more than the standard iPhone 14.