Wordle 534 Answer for Dec 5th: Think wisely or else, see Wordle hints, clues here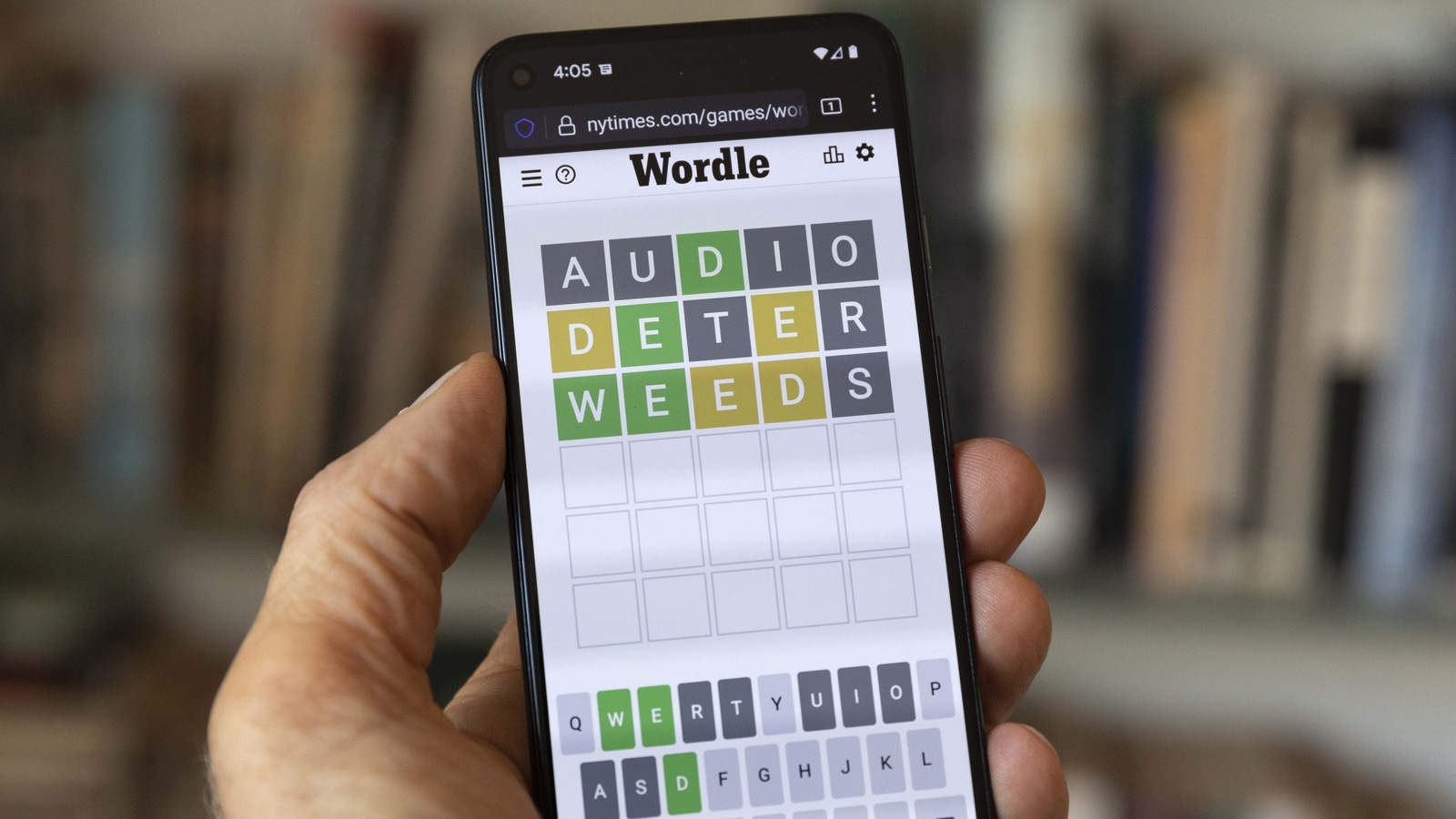 Wordle 534 answer for December 5: Trouble winning today's challenge? Check out Wordle's hints and clues here to get to the word.
Wordle 534 answer for December 5th: After an easy Sunday word, Wordle seems to be going a bit hard for the players today. Although the word is easy and known by almost everyone, guessing it is a tricky part. You just need to stay focused and think for the word, keeping it in line with the hint and clues below. Also, you are advised to make guesses consisting of different and unrepeated letters. Once the letters are known, the game can become a little easier for you to crack. Here are some of the best Wordle 534 hints and directions for your help.
Wordle 534 hints for December 5
Random thinking can be a problem for you if you have to guess the word in limited attempts. With the help of the hints and clues, your thoughts get direction and guessing the answer becomes a bit easier. The word is easy to guess, but it can be tricky to guess the letters. Here are some of the best Wordle 534 hints and pointers you can refer to.
Wordle 534 clues for December 5
1. Today's Wordle word starts with W.
2. The word has no repeated letters.
3. Today's Wordle 534 word ends with an N.
4. The word contains two vowels.
5. The word refers to when you stop sleeping!
And here you go with the best Wordle 534 hints and clues. We hope you will find it somewhat easy to guess Wordle 534 answer using these hints and clues. However, if you are still having a hard time, all you have to do is scroll down and check the answer.
Wordle 534 answer for December 5th
Were you able to guess Wordle 534's answer yourself? Well, if not and you have a few tries left, you can try again. However, if you have one last shot at going and you want to know the answer, check it out below.
Today's Wordle 534 word is WOKEN. It is a verb and is a past participle of wake, meaning "to cause (someone) to wake up and become aware after sleeping," according to the Cambridge dictionary.
You are now the winner! All the best for the next Wordle challenge and you can come back here for more hints and clues.