The Kapil Sharma Show Actor Pental Told The Story About Shakti Kapoor When He Became A Girl In Tarkeeb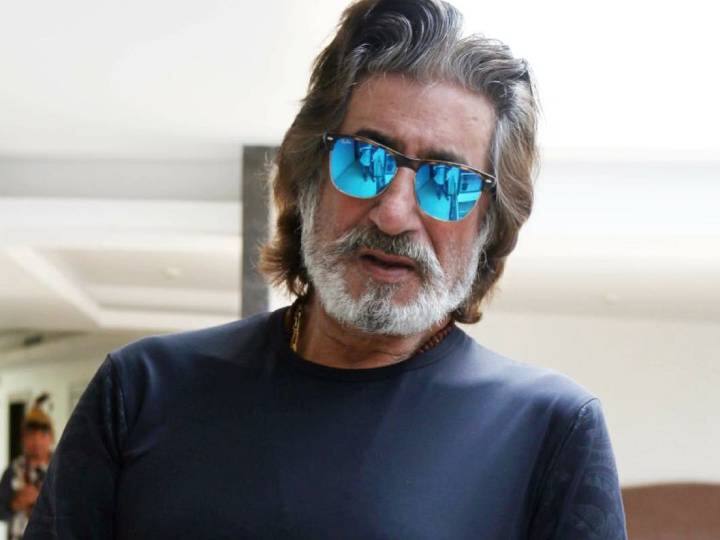 The Kapil Sharma Show: The most liked comedy show in the television industry, 'The Kapil Sharma Show' has an influx of stars every week. In the recent weekend episode, a bunch of veteran actors graced the show, who made the audience laugh with their funny anecdotes. Legends like Shakti Kapoor, Asrani, Paintal and Tiku Talsania were seen in the show.
Kapil Sharma welcomed all the veteran stars on the show and narrated their interesting stories. Asrani, famous for his sense of humour, won everyone's heart with his stories. He told about his struggle days in such a funny way that everyone burst out laughing. During this, Paintal narrated a funny anecdote of Shakti Kapoor.
Senior actors used to tease Shakti Kapoor
Since Paintal has also played the role of a girl in many films, when Kapil Sharma jokingly asked him which washroom did he use during the shoot, the one for girls or the one for boys? Mr. Pental told that he used to use boys, but during this time people used to look at him with surprise. After this Pental told a funny story related to Shakti Kapoor. He said, "Shakti and I did the film Tarkeeb. There was a sequence in it, in which Shakti had to become a girl. He had become so conscious of being a girl and we used to tease him. At that time, he used to get watery due to shame.
News Reels


Shakti Kapoor could not speak because of seniors
Shakti Kapoor replied to Pental and said that, if you have become a girl, tease her in a manner, no one should do what she used to do with a girl. Paintal used to be his seniors too, so he could not even say anything. Let us tell you that Pantal and Asrani used to be his seniors in Shakti Kapoor's institute. That's why he respects her a lot. However, their friendship is also amazing, which was clearly seen in The Kapil Sharma Show.
Also read- Son Yug does not want to watch Kajol's film Salaam Venky, the actress told such a reason, will win your heart