iPhone 13 price crashes below 50,000! Check out this awesome Flipkart discount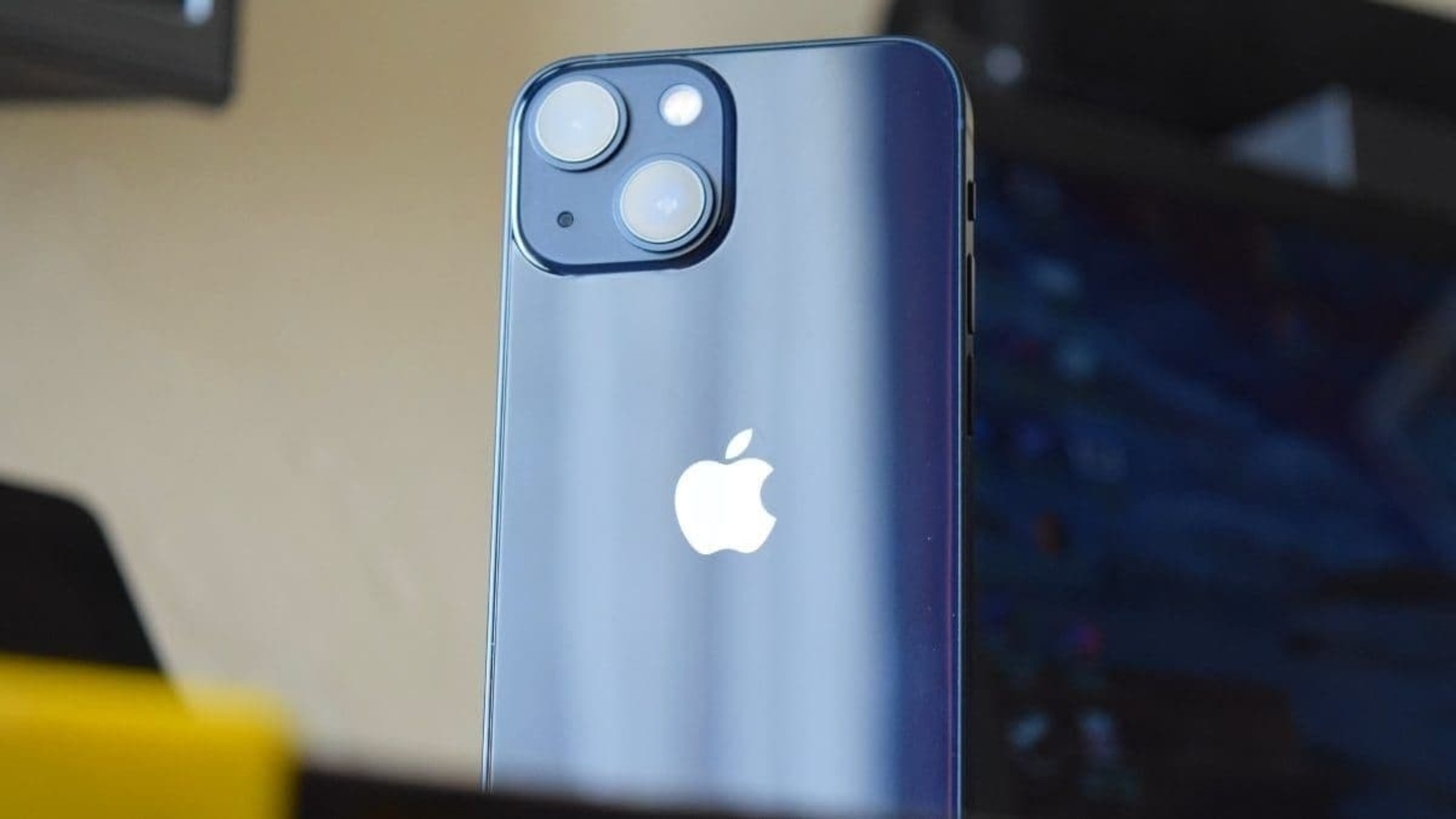 You can grab iPhone 13 for less than Rs. 50000 on Flipkart. Take a closer look at this great deal.
Christmas is coming very soon. And this festive occasion offers a great time to share gifts with your loved ones. When it comes to gift giving, however, there are many options to consider. To help you out, here's a perfect deal to give to your loved ones this Christmas. If you're in the market for a smartphone, the premium iPhone 13 is available at a huge discount. Flipkart is offering an iPhone 13 for less than Rs. 50000. Know how this iPhone 13 price cut works on Flipkart.
iPhone 13 price cut on Flipkart
The standard variant of the iPhone 13 series was launched at a price of Rs. 79900. Later, after launching iPhone 14 series, Apple lowered the price of this iPhone 13 to Rs. 69999. However, with the Flipkart deal, you can get it for just Rs. 65999 for its 128 GB storage variant at a 5 percent discount. The iPhone 13 is one of the best-selling phones in the world, offering the flagship A15 Bionic chipset along with a Super Retina XDR display, a movie mode camera, and better battery life than its predecessor. And you can grab this phone at a pretty affordable price.
Not sure which one
buy mobile?
B09G9HD6PD
First, you can get 5 percent cashback on the Flipkart Axis bank card. This is estimated at about Rs. 3299. There is also an option for the barter deal with up to Rs. 17500 discount on the iPhone 13. This will reduce the price of iPhone 13 to Rs. 45200 – combination of bank offers and exchange deal.
Please note that this is the maximum possible discount, which may vary depending on the model, condition and brand of the smartphone you are trading in. To give you an idea, if you have an iPhone 12, you can grab around Rs. 16000 discount.