Bhojpuri Stars Khesari Lal Yadav Pawan Singh Networth Lifestyle Who Earned More Fees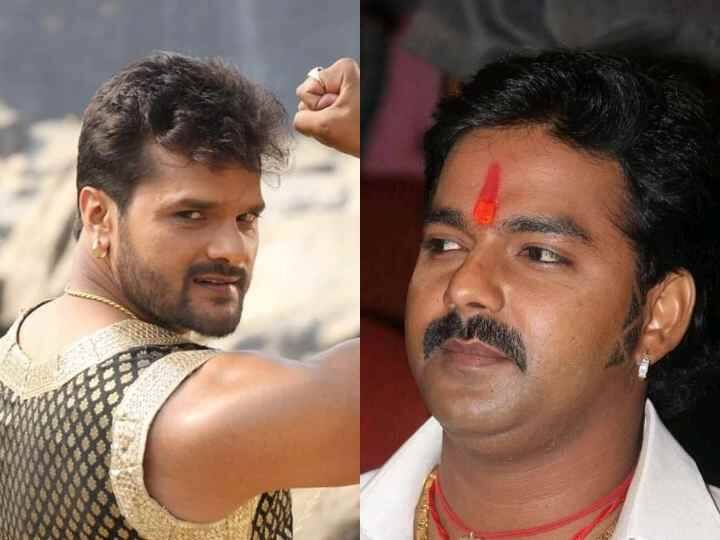 Khesari Lal Yadav and Pawan Singh Lifestyle: There are many such names in Bhojpuri industry who have left behind even Bollywood stars in terms of earning. But today we will talk about those two stars of Bhojpuri cinema who not only give tough competition to each other in the film corridors, but also they both are counted among the rich people of Bhojpuri cinema. We are talking about Pawan Singh and Khesari Lal Yadav. You must have often read the news of the clash of these two stars on social media, but do you know who is at the forefront of earning among these two stars. If not then read in this report who is the richer star of Bhojpuri cinema among these two stars.
First of all let's talk about Khesari Lal Yadav. Trending stars charge a substantial amount from the makers for their every other film. According to media reports, Khesari Lal Yadav charges Rs 40 to 50 lakhs from the makers for one of his films. Along with this, Khesari Lal Yadav is also the owner of property worth 12 to 15 crores. Along with beautiful palace like palace, Khesari Lal Yadav is also very fond of expensive expensive vehicles.


News Reels
Talking about the same thing about Power Star Pawan Singh, Pawan Singh had entered the film world at the age of 11. Pawan Singh has earned a lot of name in Bhojpuri cinema by working hard since childhood. According to the news, Pawan Singh charges 40 to 50 lakhs for one of his films like Khesari Lal Yadav. But in terms of property, Pawan Singh is much richer than Khesari Lal Yadav. According to media reports, Pawan Singh's net worth is around 30 to 37 crores.


Also read- An Action Hero Box Office: Ayushmann's 'An Action Hero' turned out to be a hit at the box office, collected only this much on Sunday