Ajay Devgn Drishyam 2 Third Weekend Box Office Collection 186 Crore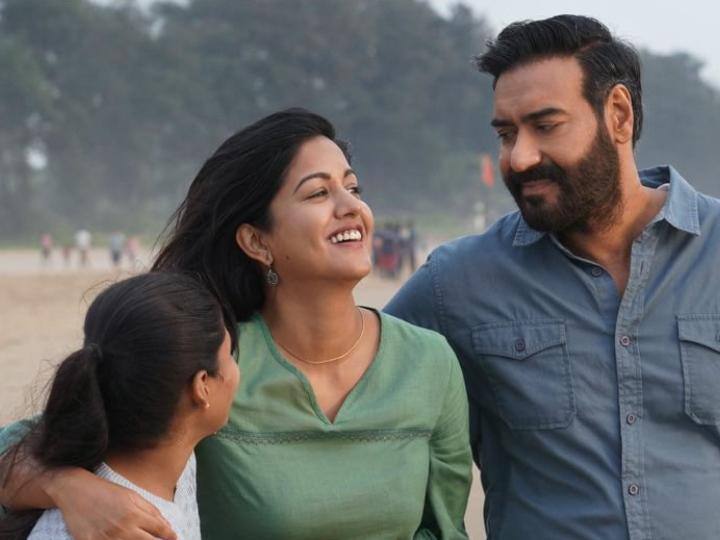 Drishyam 2 Box Office: Superstar Ajay Devgn's suspense thriller film 'Drishyam 2' is continuously performing amazingly at the box office these days. Directed by director Abhishek Pathak, this film has proved that this film has become the blockbuster film of this year by making huge collections on the third weekend at the box office. Let us know that on the 17th day of release, Ajay Devgan's 'Drishyam 2' (Drishyam 2) has done business of how many crores.
'Drishyam 2' continues to dominate the third weekend
In the third week of release, 'Drishyam 2' has made a banging entry. The manner in which the film's earnings have gone on in the last two weeks. In the same way, in the third week also, this film of Ajay Devgan is achieving new success records. Consider the box office collection of 'Drishyam 2' on the third Sunday i.e. 17th day, according to the report of Saklin, this suspense thriller film of superstar Ajay Devgan and Tabu has done a business of 10.20 crores. With this explosive collection, 'Drishyam 2' has taken another step forward to join the club of 200 crores. In such a situation, it will be interesting to see how quickly 'Drishyam 2' can touch the magical figure of 200 crores in the third week.
'Drishyam 2' proved to be a blockbuster
News Reels
Even after 17 days, the box office hold of 'Drishyam 2' remains very strong. There is a continuous increase in the earnings of the film. In such a situation, talk about the collection in the third weekend of 'Drishyam 2', then this film has made a box office collection of more than 23 crores in the last 3 days. In such a situation, Ajay Devgn's 'Drishyam 2' has so far done a total business of more than 186 crores at the box office.
Also read- An Action Hero Box Office: Ayushmann's 'An Action Hero' turned out to be a hit at the box office, collected only this much on Sunday