Actress Malaika Arora Talk About To Her New Realty Show Moving With Malaika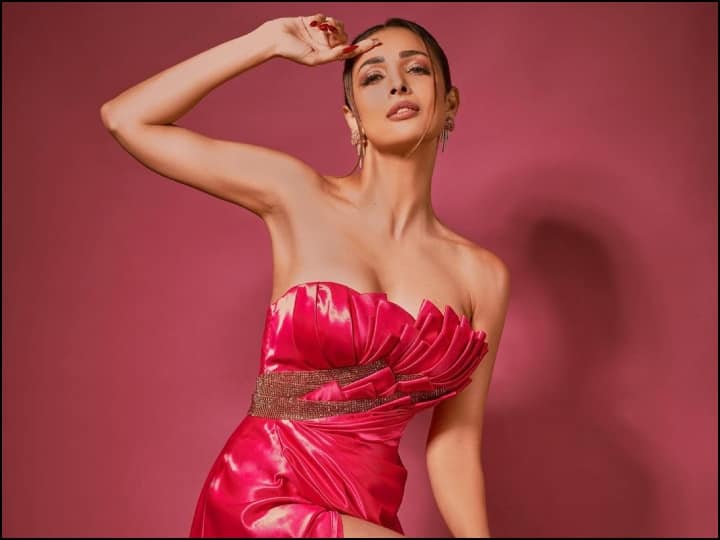 Moving With Malaika: Do you think you know Malaika Arora well enough? If so, then get ready to rethink Malaika Arora as a bold, independent and iconic diva. Through her new reality show 'Moving in With Malaika' on the OTT Plat Form Disney + Hotstar, the actress is taking fans through her past, present and future in an unfiltered conversation. Glimpses are going to be seen. This simply means that now her fans will get a chance to know the actress more closely with her through the exciting new chat feature. 'Moving with Malaika' is going to start from today.
This special feature will be in the show
A new chat feature is being introduced in the show 'Moving In With Malaika', where Disney+ Hotstar customers will also get a special chance to chat with Malaika. Through this feature of the show, viewers will also be able to give their feedback and discuss the show with photos, custom filters and emoticons during the telecast. Malaika can connect with Malaika through this episode from 8 to 8.30 every day from Monday to Thursday.
Malaika's disclosure
News Reels
With this, Malaika Arora said that 'through whatever I have done in all these years, I have been able to build a very good relationship with the fans. 'Moving in With Malaika' is not only a venture but also an attempt to come closer to its fans. With this, I am very excited to start my journey with the audience of Disney + Hotstar with two-way interaction.
When is Kartik Aaryan getting married? Regarding marriage plans, the actor said- Mother wants that…