Actress Janhvi Kapoor Bought The New House On Mumbai Bandra Watch Video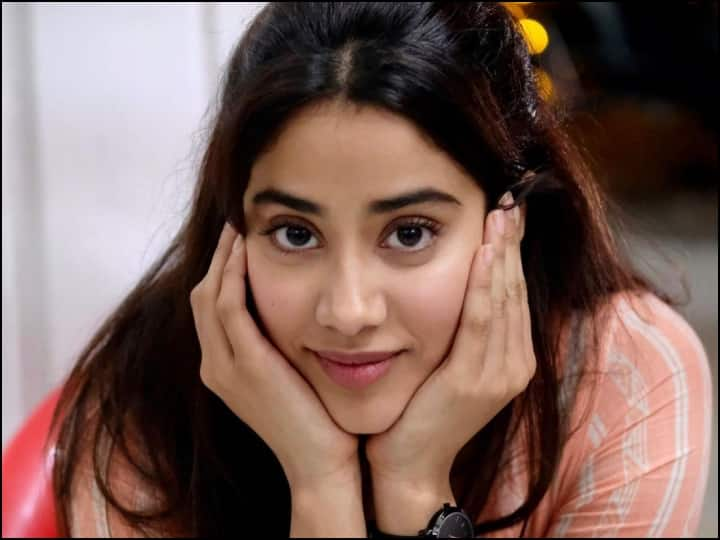 Janhvi Kapoor Bought New House: Jahnavi Kapoor, who rules over millions of hearts, sometimes dominates the Glamor World with her looks and sometimes with her style. Recently, this brilliant actress has added to her property by buying a new house in Mumbai. Meanwhile, the video of him answering the paparazzi's question has gone viral.
Jhanvi's viral video
After getting the new house, Jhanvi Kapoor was spotted by paparazzi and her video has been shared on Instagram. It can be seen in the share video that Jahnavi is seen coming in white dress and pink color sleepers. In the video, paparazzi questioned the actress and said that 'Jahnavi ji, we did not get the party of the new house. Responding to the paparazzi, the actress replied that it was a secret, you people busted it. After Jhanvi's answer, Paparazzi told the actress what about us, he is going to hide from someone. After this Jhanvi Kapoor sat in her car smiling.


Jhanvi Kapoor's new house
According to the report of Square Feet India, Janhvi Kapoor has bought her new house in Mumbai's Bandra by paying a total of Rs 65 crores. The new duplex of the actress is spread over 8669 square feet and it also includes a magnificent garden, excellent swimming pool and full five parking lots. With this, this duplex of hers has everything that the actress wants.
Janhvi Kapoor has shown her brilliant work in the film 'Mili' released last month. Through this film, the actress shared space with her father Boney Kapoor for the first time. Now very soon Jhanvi Kapoor will be seen in 'Bawaal' with famous actor Varun Dhawan. This film will be released on the film screen in April 2023.
After all, which famous singer criticized the government on the murder of Sindhu Musewala, know who is that singer