Aamir Khan Was Paid Rs 1000 When He Worked On QSQT How Stardom Changed His Life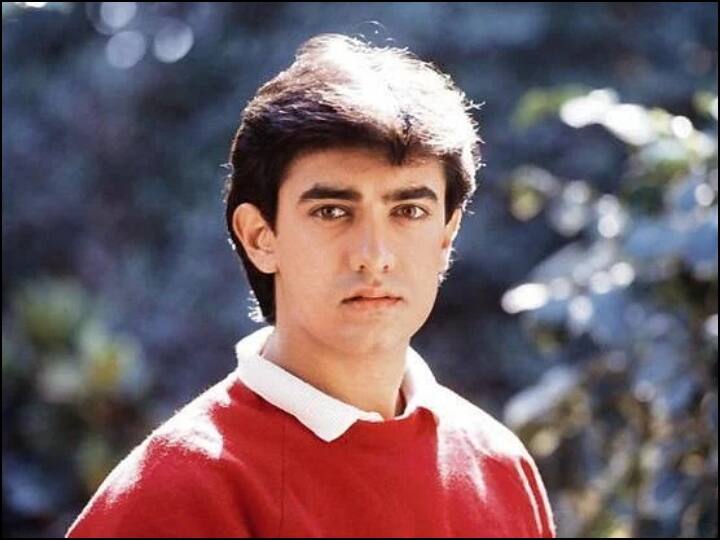 Aamir Khan On How Stardom Changed His Life: Bollywood superstar Aamir Khan has made a big disclosure about his first salary. The actor recently told that he got only Rs 1,000 salary every month during his first superhit film. While he played the role of the lead hero in a blockbuster film like 'Qayamat Se Qayamat Tak'.
Qayamat Se Qayamat won 7 Filmfare Awards
Bollywood's Mr. Perfectionist Aamir Khan has revealed about the stardom he got in a recent interview. Mansoor Ali Khan's film Qayamat Se Qayamat, released in the year 1988, was a superhit. After this film, Aamir Khan became a star overnight. The film also won seven Filmfare Awards. Millions of female fan-following of newcomer Aamir Khan had become in the country. However, Aamir Khan did not even know the ABCD of stardom.
1 thousand salary was received at the time of the first film
During the conversation with Humans of Bombay, Aamir Khan shared many interesting stories about the first film and stardom. The actor told, "I have not cared for the awards. I should not have said that but I have always been suspicious about the awards, I did not have that much respect for them. Winning them was not a big deal for me but My focus has always been on making a great film. Mansoor has been a very good director, very good mind. I learned a lot, my growth was very fast. I was not just the lead actor on that set, I was the first AD (co- Director) was also there. Then I would get a salary of Rs 1000 every month, which was enough at that time."
How Aamir Khan became a star overnight
Aamir Khan told that when the film was released, it was very much liked by the youth. The actor said, "When it released, youth and family flocked to the theatres, I was shocked, I felt my work was very average. I liked Juhi's (Chawla) and Mansoor's work, but not mine. So My first film was a super hit and I became an overnight star. I didn't know what stardom was, but things changed because I couldn't travel in public, people started recognizing me. Then I borrowed an old ambassador But even in that people used to recognize me and autos and cars used to block my way, then the whole road used to be closed. Everything was too stormy suddenly.."
News Reels
Line used to talk to Aamir Khan
Not only this, due to his shy nature, he could not even understand stardom. The actor told that when he went to Delhi, the entire hotel staff used to queue up to talk to him. The actor told, "Whenever I used to go to Delhi, I used to stay in a hotel, the phone would ring as soon as I entered the room. First, the receptionist, then the manager, and then his entire entourage of friends and family used to line up to talk to me. And then the entire hotel staff and their families used to come to visit… My life became difficult."
Also read- Singer Lucky Ali, who came on the radar of land mafia, sought help from the DGP of Karnataka to save his house