Wordle 533 answer for December 4: Don't be fooled! Check Wordle hints, clues, solution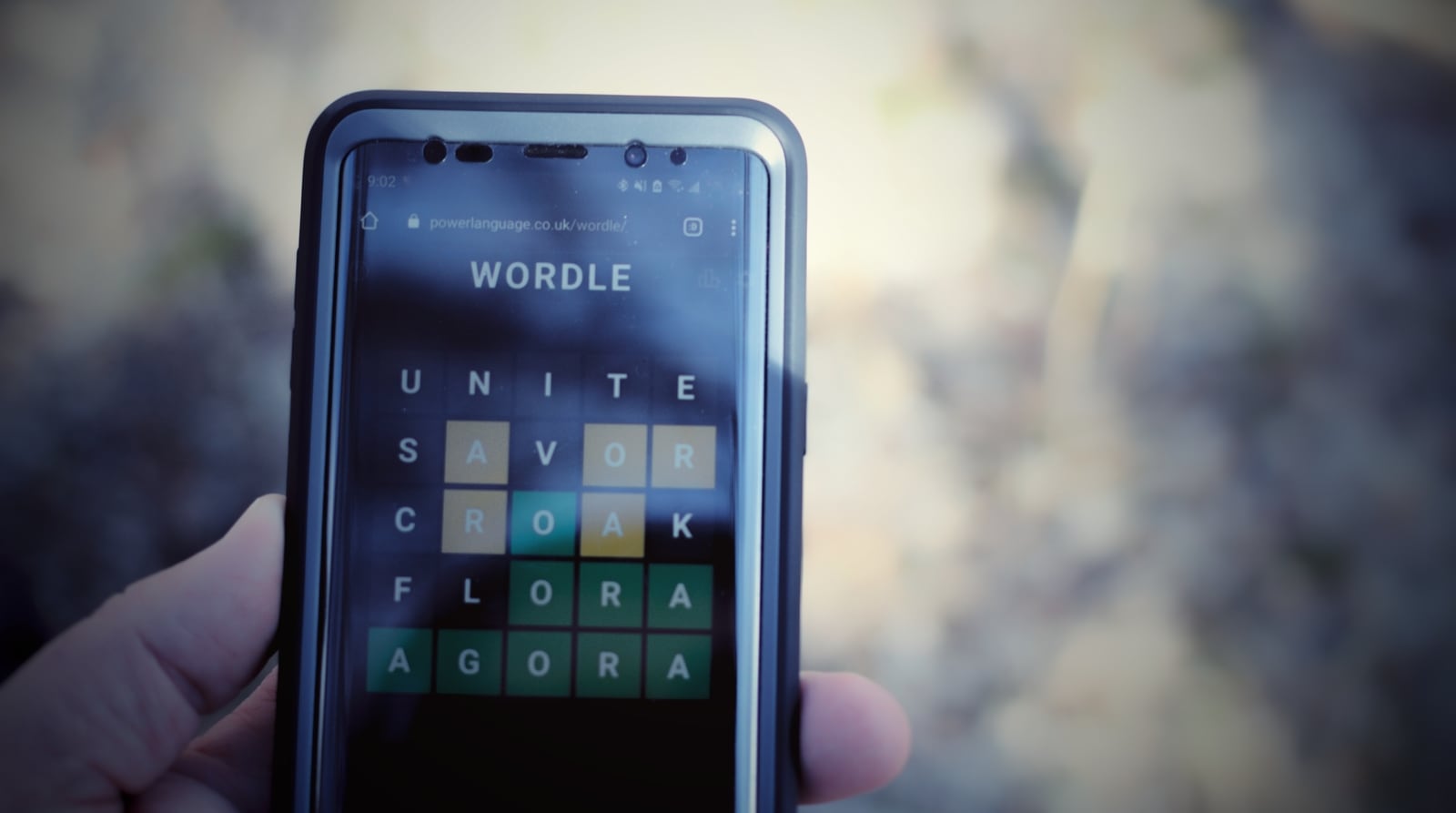 Wordle 533 answer for December 4: Today's puzzle may seem more difficult than it actually is. Instead of getting confused, take a look at these Wordle hints, clues, solution
Wordle 533 answer for December 4: This week, Wordle regularly tested players with its confusing puzzles. And it doesn't plan to stop even at the end of the week. Today's puzzle may seem difficult to many, but in reality it is an easy word to find. But there's a secret trick to unlocking the clues and getting to the last word. Don't worry if you have trouble finding all the letters or arranging them in the right order. We show you how to add another day to your profit streak. Just take a look at these Wordle hints and clues and you'll have no problem solving today's puzzle. And if for some reason you are still stuck, just scroll down and find the solution there. Anyway, don't let today's puzzle break your streak.
Wordle 533 hints for December 4
Today's puzzle comes with two unique tricks. The first is the abundance of vowels. The word has three different vowels and if you don't know what to look for, it becomes very difficult to find clues. Many players stop looking for clues after the second vowel and then use the same one to find other clues. That strategy doesn't work here. The second unique trick of the puzzle is the arrangement of the letters. See below for more directions.
Wordle 533 clues for December 4
Today's word begins with the letter A.
The word contains three vowels.
The word ends in E.
The remaining vowel is O.
The word is a synonym for love.
These were your clues. Now go ahead and give the game your best shot. If you've looked closely at the directions, you may not even need the letter removal technique. And if you get stuck on the last try, just scroll down for the solution.
Wordle 533 answer for December 4
SPOILER ALERT! Read no further if you're not looking for the answer to today's Wordle.
This is your last chance to turn back or you could spoil the answer for today's puzzle.
Today's word is ADORE. It means 'to regard with the utmost esteem, love and respect; honor". We hope you found the puzzle easy to unlock. Please check this space again tomorrow for more hints and clues.