Kareena Kapoor Khan Reveals Her Child Skincare Routine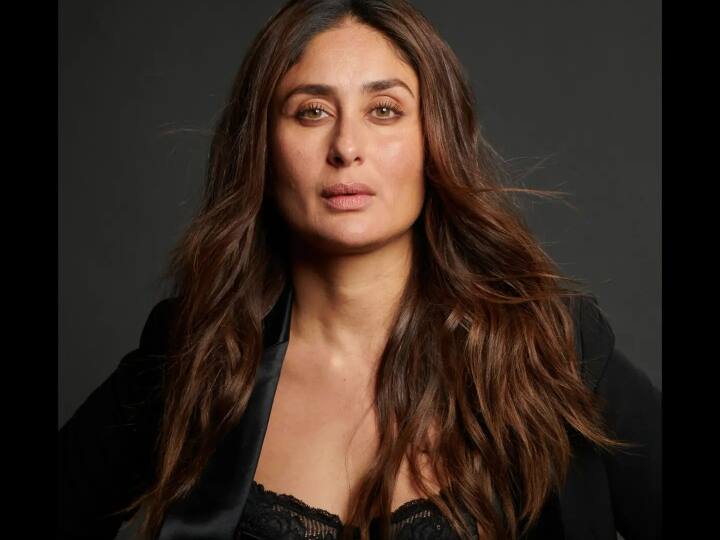 Kareena Kapoor Khan: Actress Kareena Kapoor Khan is enjoying motherhood. She is the mother of two sons Taimur Ali Khan and Jeh Ali Khan. Often the actress is spotted with her children. She takes special care of her children. Recently, the actress talked about the skin care routine of her children.
Talking to news agency IANS, Kareena Kapoor Khan said, "As a mother, my first duty is to take care of the skin of my children and meet their needs. They have very delicate skin and are prone to dryness and inflammation. I often choose products to take care of light, soft skin that protect soft skin from problems. As I said, being a mother has a lot of responsibilities on me too, like every mother, I want to use the best product for my kids.
Take care of children's skin twice a day
Do you have a special skincare routine for your kids? To this Kareena replied, "I have a rooting fix for baby skin care, I use natural baby skin products twice a day, which are mild and easy to use on baby skin. I look for products that contain hydrating ingredients like shea butter, glycerin and essential vitamins and are free of harsh chemicals to cleanse my skin."
consult a pediatrician
What advice would you give to other moms about taking care of their baby's skin? In response to this, Kareena further said, "Always choose a good product for babies and check the ingredients included in the product and also consult your child's doctor as to what is best for your child." Is."
News Reels
read this also: Kareena Kapoor-Saif Ali Khan Airport Look: Kareena-Saif spotted at the airport late night, the star couple's look again won the hearts of the fans