Famous Punjabi Singer Diljit Dosanjh Criticized The Government On Sidhu Moose Wala Case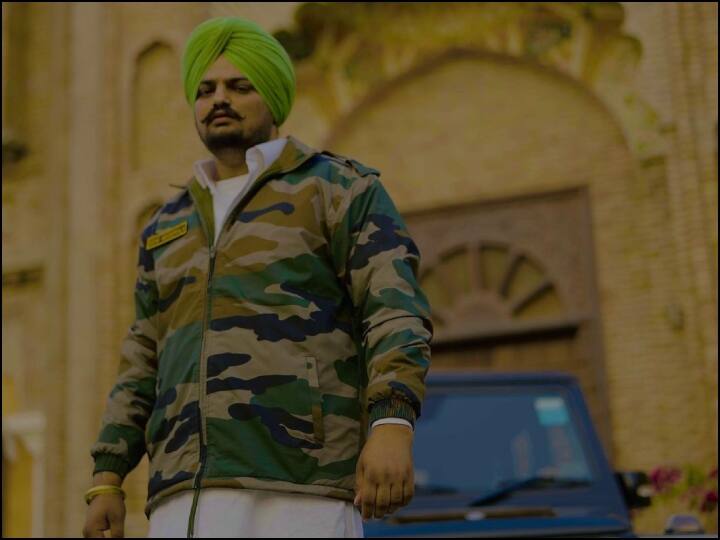 Diljit Dosanjh Criticized The Government: This year, the brutal murder of famous Punjabi singer Sindhu Moosewala (Murder) shook the whole country. Everyone had given their own opinion on the singer's murder. Now, in the meantime, once again his murder has come up for discussion. In fact, another famous singer Diljit Dosanjh has targeted the government over the murder of Sindhu Musewala. After this, once again that issue has become alive.
Diljit Dosanjh targeted the government
According to the Hindustan Times report, Diljit Dosanjh, who ruled millions of hearts through his singing, targeted the murder of famous Punjabi singer Sindhu Musewala and said that 'it is very difficult to talk about Sindhu's murder'. Pay attention to the fact that the one who has only one son and who dies, in what condition his parents must be living, you cannot even think about the difficulties in which they are spending their lives. Politics is very bad and it is true that it is 100% government's inefficiency and nothing else. My only wish is that Sindhu's family gets justice.
Continuing his point, Diljit Dosanjh said that 'we have not come to this world to kill anyone, although this has been happening since a long time. Artists have been killed earlier as well and the investigation into the murder of Sindhu Moose Wala is still going on, now it has to be seen when justice will be done.
News Reels
Hansika Motwani will continue working in films even after marriage, will do this work before going on honeymoon