Aamir Khan Got Rejected In Mr India As He Wanted To Be An Assistant Director In Shekhar Kapur Film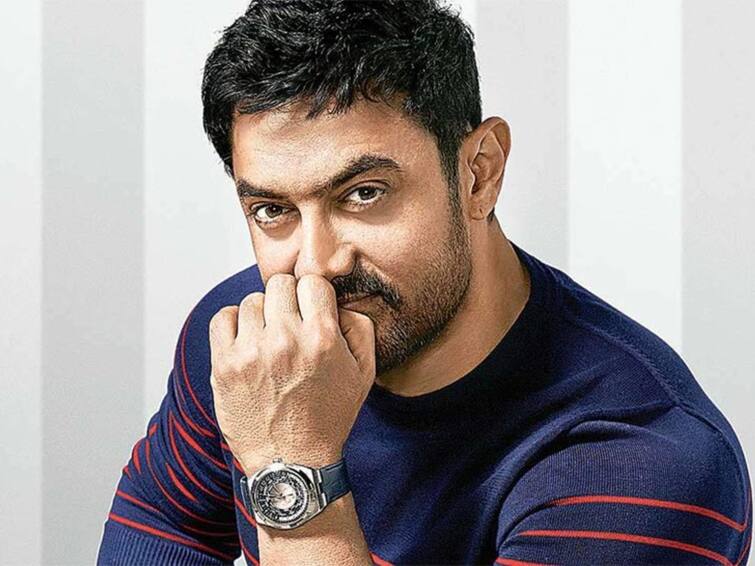 Aamir Khan Wanted To Work With Shekhar Kapur: Aamir Khan is called Mr. Perfectionist of Bollywood. He has been selecting every film very thoughtfully. However, like other artists, there was a time in front of Aamir too, when he had to face rejections in his early career. Few people would be aware that before acting, he wanted to try his hand at direction.
Wanted to be an assistant director for Mr. India
Aamir Khan made his debut in acting through the 1988 film Qayamat Se Qayamat Tak. Before starting his career, where his family members were discussing his entry in films, Aamir himself had made up his mind to work with Shekhar Kapur as an assistant director. However, this could not happen, due to which the pain of the actor has spilled over after years.
Aamir told in the interview, Shekhar Kapur has been one of his favorite directors, so he wanted to learn a lot by working with him. At that time Satish Kaushik was his Chief Assistant Director. According to Aamir, 'I told him that I want to work with him as an assistant director. He was very happy to see my paper work, because at that time no paper work was done in the industry. Neither did Satish
Because of this Aamir was rejected
Let us tell that on that day Aamir Khan went to the director by car. According to Aamir, Satish Kaushik told him the reason for hiring him for work and said that 'When you came to meet me for the meeting, you came driving and I did not have a car. So I thought the junior I would hire has a car. However, Aamir had told in his clarification that the car was not his, but was given to him for some time by the family members for some work.
News Reels
Also read- Watch: Hansika Motwani is going to be a bride soon, was seen dancing with her fiance before marriage