Wordle 532 answer for December 3: Anatomical puzzle is back! Check Wordle hints, clues, solution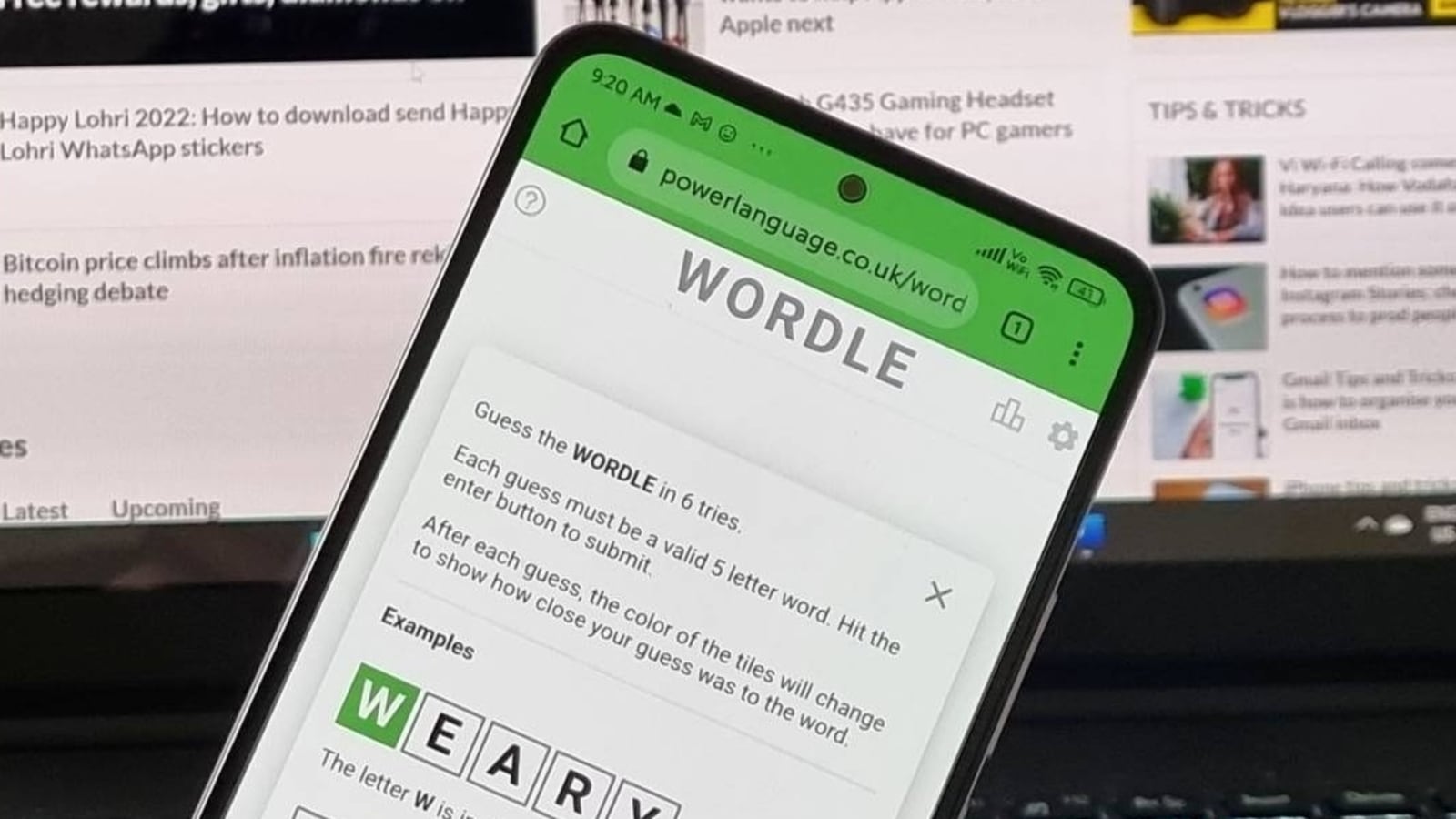 Wordle 532 answer for December 3: The theme of today's puzzle is anatomy and if biology wasn't your favorite subject then you need these Wordle hints, clues and solutions to win today.
Wordle 532 answer for December 3rd: About a hundred puzzles ago, Wordle gave us the first anatomical puzzle. As veterans of the game will recall, that led to a series of biology and botany puzzles that would prove to be one of the most difficult puzzles for anyone not well-versed in these areas. And it looks like these puzzles have just made a comeback. But do not worry. These hints and clues from Wordle are here to close that gap and make sure that no matter what happens, you never lose a game. If the hints and clues fall short, you can always jump down and check the solution as well.
Wordle 532 hints for December 3rd
Today's word has a repeated letter that can be even more annoying. The word is a technical term, meaning we don't really use it in everyday conversation. Fortunately, the word doesn't use any unusual letters, so finding the clues shouldn't be too difficult. However, placing the letters correctly will be a challenge. And if you're not sure, we suggest you check out the clues below before trying the next guess. We also recommend using a letter removal strategy today.
Wordle 532 clues for December 3rd
1. Today's word begins with the letter T.
2. The word has two vowels.
3. The word ends with a vowel.
4. One of the two vowels in the word is O.
5. O is also the repeating letter in the word.
At this point, we've served the word to you on a platter. Think about it for a moment and apply these pointers. You should be very close to the answer. And if you feel stuck, just scroll down for the solution.
Wordle 532 answer for December 3rd
SPOILER ALERT! Read no further if you're not looking for the answer to today's Wordle.
This is your last chance to turn back or you could spoil the answer for today's puzzle.
Today's word is TORSO. It means "the human body considered without head, arms or legs". We hope you were able to compete with the doctors and protect your streak. Check back tomorrow for more hints and clues.