Shahid Kapoor Wife Mira Rajput Is Against On Term Star Wife Says Why Not Star Husband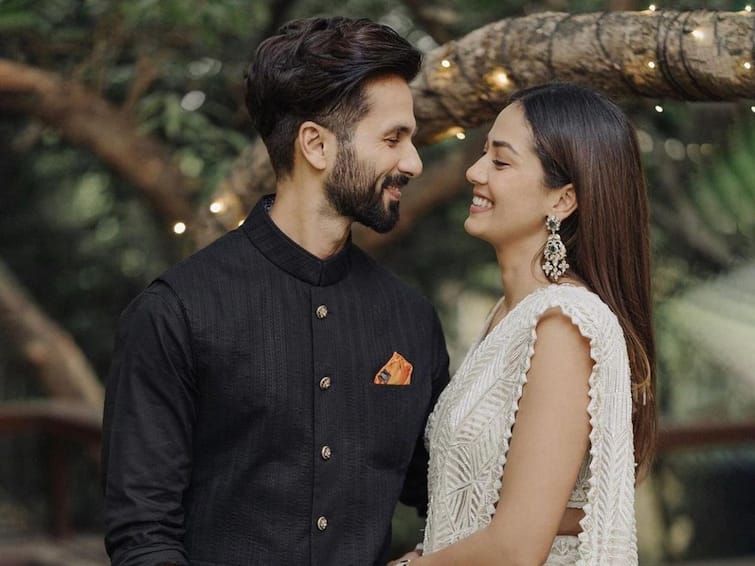 Mira Rajput On Terms 'Star Wife': Mira Rajput, wife of Bollywood actor Shahid Kapoor, is not only known as a star wife, but she has also carved a niche for herself as a fashionista. Her dressing sense and fashion game is always a topic of discussion. By the way, he does not even like to introduce himself to the star wife.
Meera has made her identity with her own talent
Meera may not have stepped into films, but she still rules the hearts of the fans. She is not only active on social media but has also become a content creator and YouTuber. She does not shy away from any interview and puts her opinion in front of everyone in a very bold manner. Recently, he has said such a thing with impunity, which is currently in headlines.
Meera dislikes being called a star wife
Recently, on being called Starwife during the chat show of Social Media Star with Janice, Meera said, 'We should end it now. When you call a child a star kid, it turns into nepotism. But that word is still spoken. It needs to find its way and that's how I never understood being called a star wife, what it meant'
'Why not Star Husband?'
Meera Rajput further says, 'You can have an actor or celebrity or a star who has a wife or husband, but no one says star husband then why star wife?' Let us tell that Meera Rajput and Shahid Kapoor were tied in marriage in the year 2015. Both have two children a son and a daughter.
News Reels
Also read- 'I bought tickets in black to watch SRK's film', know which actor said this