iPhone 14 Pro Max is great, but you have to skip it for iPhone 15 Ultra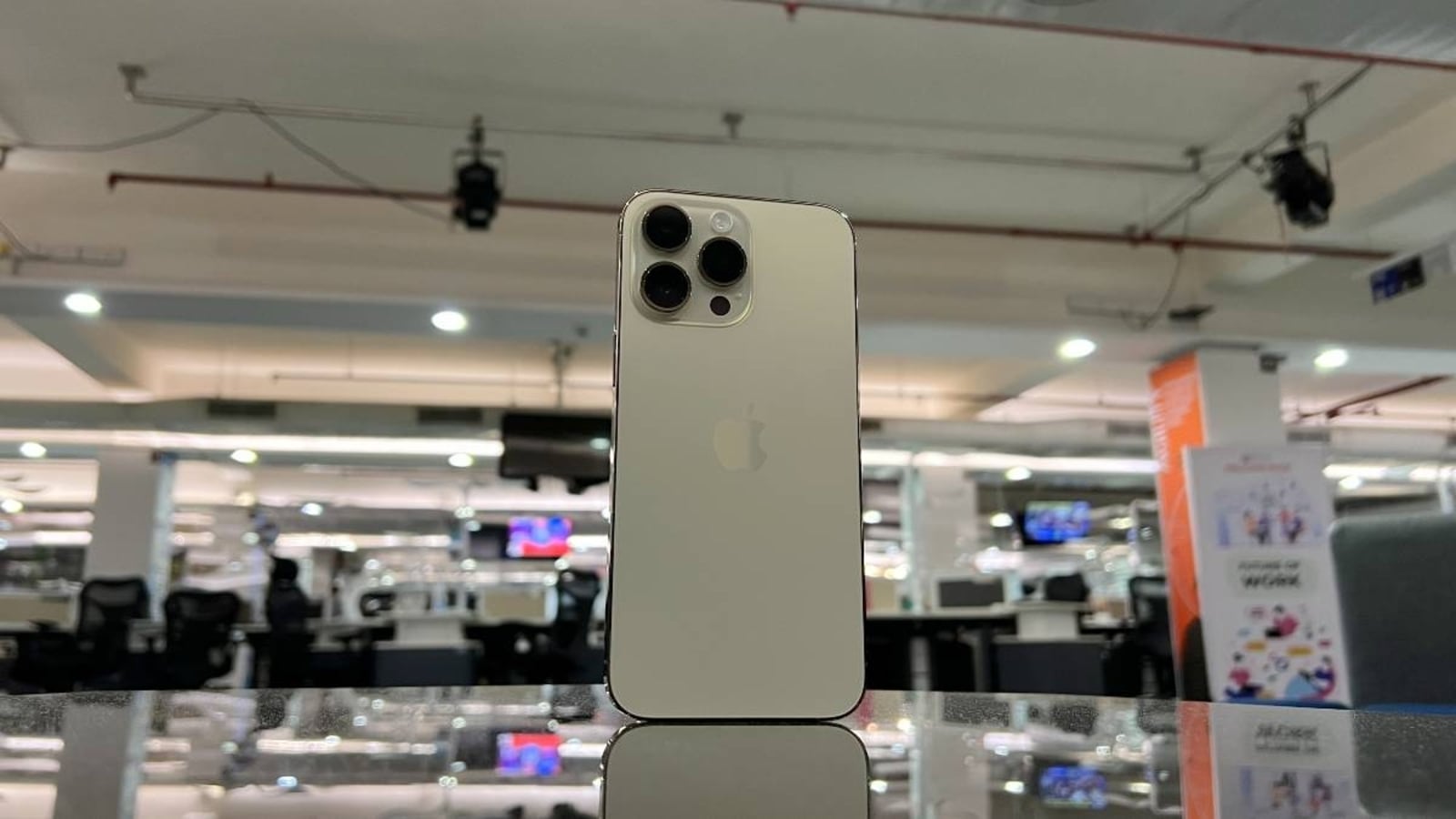 The iPhone 15 Ultra is rumored to bring some massive upgrades that will make the wait worth waiting for.
The iPhone 14 Pro Max is a great smartphone in every way, and if you can devote all your heart to your next phone, it's going to be an easy recommendation. A new 48 MP camera alone makes it a huge draw and that Dynamic Island is a gimmick that everyone is drawn to. However, rumors of the iPhone 15 Pro Max or the iPhone 15 Ultra have given us a glimpse of all the upgrades that could be worth waiting for another year.
Shortly after the launch of the iPhone 14 series in 2022, rumors of the iPhone 15 series started to come out and some bigger changes are expected. The standard iPhone 15 models get the Dynamic Island of the Pro variants and possibly the USB-C port. However, the iPhone 15 Pro Max or iPhone 15 Ultra is what any iPhone fan should be waiting for and here are a few reasons.
I'm not sure which one
buy mobile?
iPhone 15 Ultra: why you should wait for it
Reason 1: Availability
Apple is struggling with the supply chain of the iPhone 14 Pro and iPhone 14 Pro Max, so much remains to be done. It is to be hoped that when announcing the iPhone 15 Ultra, Apple thought of ways to meet the demand. Apple is already planning to move production to other countries, including India, where the Tata Group is reportedly in talks with Wistron to take over their factory. Therefore, there is a chance that you can easily get the iPhone 15 Ultra when it launches next year.
The iPhone 14 Pro Max has a great set of cameras, especially the 48MP primary camera sensor. However, the phone has a weak 3x telephoto camera that pales in comparison to the likes of the Google Pixel 7 Pro and Samsung Galaxy S22 Ultra. The iPhone 15 Ultra is now said to have a 5x or 6x telephoto camera with a periscope lens setup, which should improve zoom performance. In addition, Apple is rumored to be using a new kind of Sony sensor that improves low-light performance. These are good reasons to just stick with it for another year.
Reason 3: Performance
When the iPhone 15 Ultra comes out, TSMC could be ready to build 3nm chips and Apple could benefit greatly from that. The A17 Bionic could use this new 3nm platform and we expect bigger improvements in efficiency and performance. For professional creators, this chip could make a big difference in terms of overall performance.
Reason 4: Design
iPhones have been largely similar in recent years, and for someone who upgrades every year, that's a shame. With the iPhone 15 Ultra, rumors suggest that the phone could ditch the boxy look for slightly curved edges, much like Apple is doing on the MacBook Air M2 and MacBook Pro 14-inch. The corners will be curved and Apple would even use a titanium alloy metal for more durability. That's another small change, but just enough for people to wait.
Reason 5: USB-C
USB-C on the iPhone is now a big deal and it is expected that Apple will finally give in to public demand. The entire iPhone 15 series could get the USB-C port as standard, but the iPhone 15 Pro and iPhone 15 Ultra could use the faster USB-C standards. This should allow the iPhone 15 Ultra to enable faster data transfer speeds and even faster wired charging.