Garena Free Fire Redeem Codes Before December 3rd: Don't Let These Rewards Go!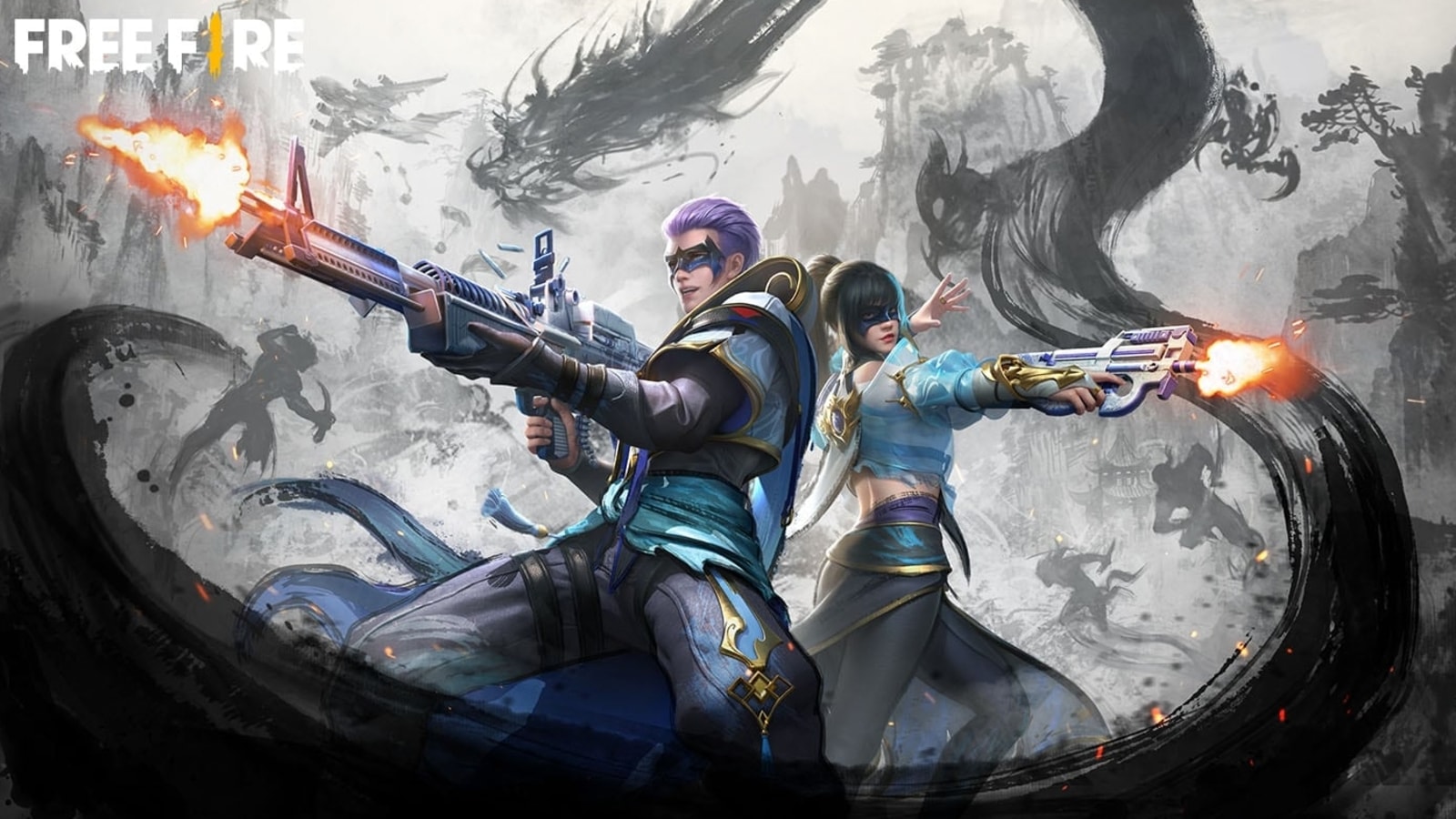 Garena Free Fire Redeem codes before December 3rd: Know how to claim these codes that contain diamonds, costumes, weapons, bundles and more.
Garena Free Fire Redeem codes before December 3rd: Free Fire made one of the most important announcements recently when it was revealed that Elite Pass is coming to an end. The game also went ahead and made the final EP completely free for everyone. And now it has been revealed that EP will be replaced by Booyah Pass, a new premium season pass system. It will include items that were missing from EP, such as gloo wall skins. And old EP bundles are also making a comeback via ultra rare drops. While this is huge news, if you're someone who doesn't invest in these passes, we still have something for you. You can claim these daily redemption codes and try to win exciting prizes. Check them out below.
But before that, Garena Free Fire North America announced Twitter rewards and game mode for all football fans. It tweeted, "The World Cup is almost coming to an end in the group stage, and we know that after watching the matches you are eager to play football yourself! Football game modes, rewards and much more in Football Fable".
Garena Free Fire Redeem codes before December 3rd
The redemption codes are shared daily by the developers as a token of appreciation to the gaming community. The unique 12-digit alphanumeric codes contain a mysterious reward that can be anything from emotes, weapon crates, costumes, accessories, pets, diamond vouchers and even premium bundles. However, there are some rules you should be aware of before trying to claim them.
While there is no limit to the number of codes that can be claimed by a player, a given code can only be used once for a single player. These codes also have a 12-24 hour expiration period so it is recommended to claim them early. Finally, some codes may be limited to a particular region and may not work for you. So try to claim as many codes as possible.
While the game is banned in India, players from outside the country can claim them using the simple steps below, but for that, let's take a look at the codes today.
MCPW3D28VZD6
V427K98RUCHZ
FFCMCPSJ99S3
FFCMCPSEN5MX
FFCMCPSUYUY7E
XZJZE25WEFJJ
BR43FMAPYEZ
MCPW2D1U3XA3
HNC95435FAGJ
6KWMFJVMQQYG
FFCMCPSGC9XZ
ZZZ76NT3PDSH
MCPW2D2WKWF2
NPYFATT3HGSQ
UVX9PYZV54AC
EYH2W3XK8UPG
How to claim Free Fire Redeem codes before December 3rd
Step 1: Visit the Garena Free Fire redemption page official website at https://reward.ff.garena.com/en
Step 2: Then log in with your Facebook, Google, Twitter or VK account details.
Step 3: Then copy and paste to redeem codes into the text box and click the confirm button to continue.
Step 4: After the confirmation, a cross-check dialog pops up. Tap "OK."
Step 5: The codes will be redeemed successfully and you can collect the rewards in the in-game mail section.