Filmmaker SS Rajamouli Won The Best Director Award For RRR At The New York Film Critics Circle On Friday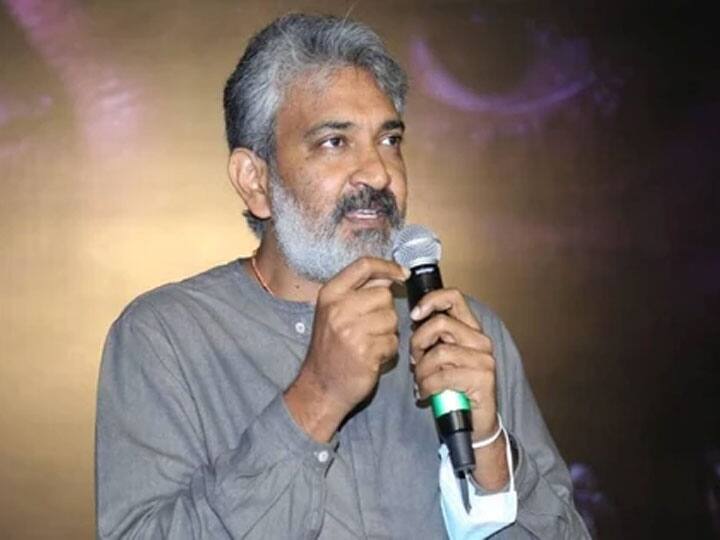 SS Rajamouli Win Best Director Award At NFCC: One of India's top directors SS Rajamouli has been awarded the title of Best Director at the New York Film Critic Circle Awards. Rajamouli has been given this award for his film 'RRR'. This film has created a lot of buzz not only in the country but also abroad. This award of Rajamouli will give him a lot of advantage in the race for Oscar Awards.
Rajamouli gets America's most prestigious award
SS Rajamouli's film 'RRR' proved to be a bumper hit of this year. Seeing the film's bumper earnings and its worldwide success, there was a lot of demand to send it for the Oscar Awards. However, Rajamouli's film could not be selected in the 'Best International Feature Film' category from India. But the makers of RRR have submitted the film in 14 different categories of Oscar, whose campaign is going on.
The film will get an advantage in the Oscar race
News Reels
Let me tell you, Rajamouli getting the New York Film Critics Circle Award for 'RRR' shows that there is a very good atmosphere among the critics about the film. After getting such respected awards from above, the members of Oscar Academy will seriously keep the film in their choice.
'RRR' (RRR) was also widely seen on the OTT platform Netflix after the theaters and many international filmmakers also praised the film. After Rajamouli received this award for 'Best Director', film experts are praising him a lot on social media. Now it will be interesting to see how much the Oscar race benefits RRR from this vigorous atmosphere.
read this also:
Sushmita Sen Video: Fans were desperate to get a glimpse of Sushmita Sen, the actress wrote this by posting a video from Manipur