Your phone will change forever, download this Google Android update now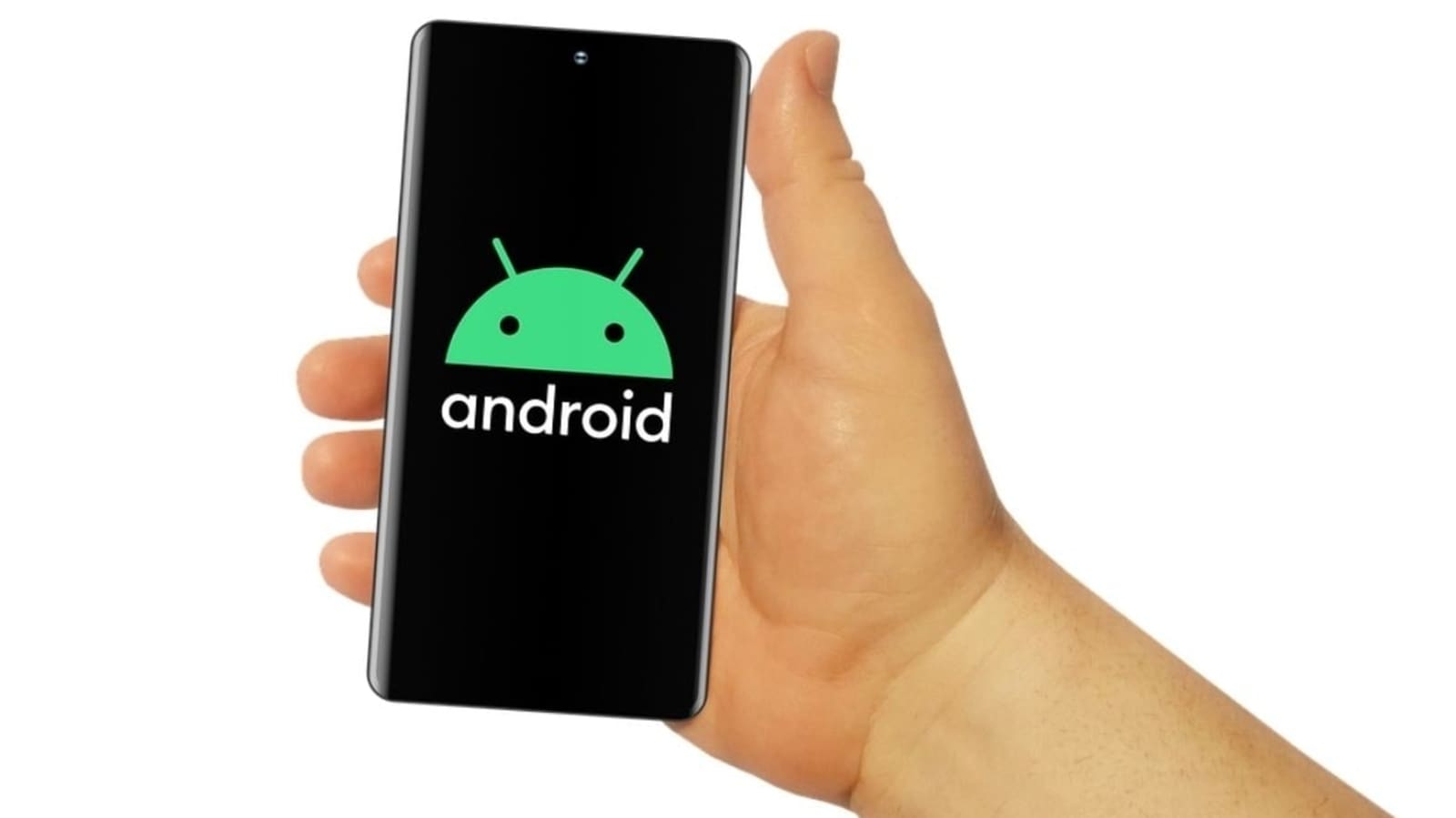 To celebrate the holiday spirit, Google has announced a host of new features for your Android phone. Check them out below.
Google has given Android users an early Christmas gift by bringing Android a host of new and exciting features. These features not only improve your user experience, but also add new functionality. While new features have also been introduced for the WearOS platform, it's the Android features that are the highlight of Google's celebratory update. The new features were recently announced in a Google blog. So check out all the new and exciting features coming to your Android phone!
1. New designs in Styles to collage editor
Although the Styles to collage editor was introduced in September, Google now brings more captivating and unique designs to make your collages even better! You can find new designs from Australian visual duo DABSMYLA and renowned watercolorist Yao Cheng Design. There are also additions to Emoji Kitchen that let you mix and match stickers and create the perfect combination via Gboard.
2. Reading mode
The new reading mode on Android expands the reading accessibility options even more. It includes new features such as customizable display options including contrast, font and size, and a text-to-speech feature with speed control.
Not sure which one
buy mobile?
3. YouTube search widget on home screen
With the new search widget on the YouTube home screen, your YouTube library, subscriptions, shorts, and watch history are just a tap away from your home screen!
4. Digital car keys
With the Digital Car Keys feature, you don't need a physical key to unlock your digital key compatible car. Plus, you can now share the car keys with your friends and family on both Pixel devices and iPhones! If you want to know who the people who have access to your car keys are, all you need to do is check the wallet app.
5. Google TV app
The Google TV app makes it easier than ever to cast content to your TV. While this feature has been around for a long time, Google has now even made it hassle-free. Users can now cast content from the Google TV app to their TV with a single tap.