Thalapathy Vijay Completed 30 Years In South Film Industry Career Journey Politics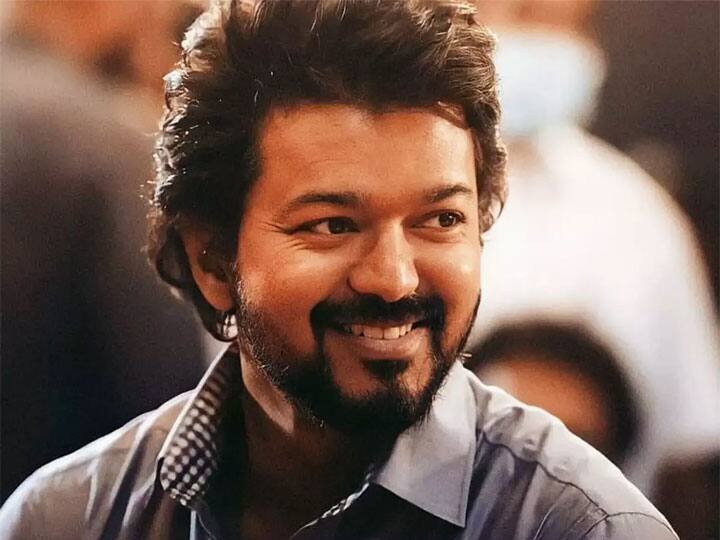 Thalapathy Vijay Completed 30 Years In South Industry: South cinema is rapidly spreading its luster these days. Along with films, actors of South films are also being liked pan India. There are many actors in Tollywood who have made a strong place among the audience with their acting and one of them is Thalapathy Vijay. Thalapathy Vijay is a master in everything from action to romance and dance. A huge crowd gathers in theaters to see him on the film screen and as soon as he appears on the screen, thalis and whistles are heard in the hall. Vijay started acting at the age of just 10 and today the actor has completed 30 years working in the South Film Industry.
Thalapathy completes 30 years in South Cinema
Thalapathy Vijay started his film career with his father SA Chandrasekhar directed film 'Vijaykant'. This December he has completed 30 years in the industry. The 'Warisu' actor played the lead role for the first time in 1992 at the age of 18 in 'Nalaiya Theerpu'. This film was also directed by Thalapathy's father. Thalapathy was a fan of Michael Jackson since college days and was always impressed by his dance. Seeing his dance moves in a film song on the film screen, you will definitely see a glimpse of Michael Jackson in him.
Let me tell you, in today's time, Thalapathy Vijay has become a famous and demanding actor of the film industry. He charges a hefty fee for a film. Producer directors are also eager to work with him. Having Thalapathy in the film means a hit. He plays every kind of role from romantic to action on the film screen and fans are convinced of his every style. Although it is not that Thalapathy Vijay has not seen ups and downs in his career. His films have also proved to be flop many times, but despite this the actor's fans like him very much.
News Reels
Actor wants to enter politics
Thalapathy Vijay is also planning to step into politics, although this news has been coming in the media for a long time but Vijay has never broken his silence on this. Thalapathy wants to step into politics and become an active leader, not only this, it has also been heard that the actor's dream is to become the CM of Tamil Nadu.
At present, the fans are eagerly waiting for Thalapathy Vijay's film 'Varisu'. This film will be released in theaters on Pongal in January 2023. Apart from this, all the films of the actor are ready for release. At present, Thalapathy's career is going on a very good phase and it is expected that he will continue to entertain his fans in the same way on the film screen.
read this also:
Freddy Review: Karthik's most different film till date, Alaya Furniturewala also surprised as a dangerous dentist