Silence unknown callers this way; iPhone 14, iPhone 13 users MUST try it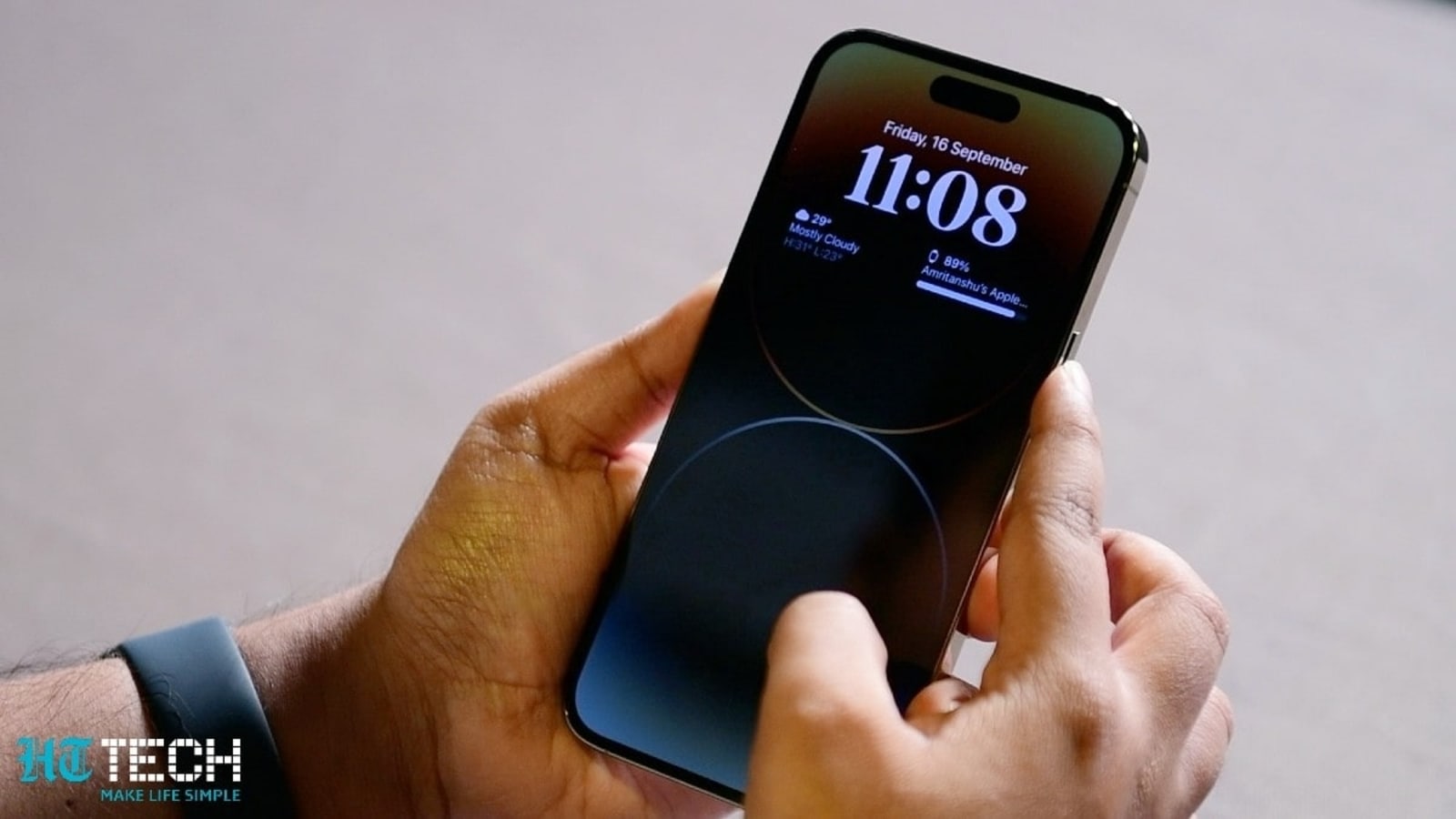 iPhone 14, iPhone 13 and other iOS 16 supported iPhone devices have this great feature that can put an end to the annoyance of constant buzzing from unknown callers. Here's what to do.
Spam calls or the constant ringing of robocalls can be annoying. This can be even more frustrating if you're busy at the office, college, school, or party. If you are tired of these unknown callers, know that there is a great iPhone trick that will keep them away. Yes, all iPhone 14, iPhone 13, iPhone 12 and all other iPhone users who have iOS 16 on their iPhone can try this handy feature to avoid unknown callers. Not only that, you also have the option to end the annoyance of these Robo calls or spam calls and block a specific contact in just a few simple steps. Here's everything you need to know to silence unknown callers on your iPhone.
Silence unknown callers on your iPhone
Just go to Settings on your iPhone.
Tap the phone, then choose Mute unknown callers or Call blocking and identification.
Mute unknown callers: Receive notifications for calls from people in your contacts, recent outgoing calls, and Siri suggestions.
Call Blocking and Identification: Silences unwanted callers (available with select carriers) to silence calls identified by your carrier as potential spam or fraud.
How to block a phone number on iPhone
Step 1:
Open the Phone app on your iPhone 14, iPhone 13, iPhone 12, or any other model running iOS 16.
Step 2:
Tap the Favorites, Recents, or Voicemail tab.
Step 3:
Then tap the "i" on the side of the screen of the number or contact you want to block.
Step 4:
Now scroll down and tap on Block this caller.
Step 5:
Now tap Contacts, tap the contact you want to block, scroll down and then tap Block this caller.
These iPhone tricks are just great for keeping the spam callers away from you, but you should also keep in mind that blocking a contact on your iPhone means you will not be able to receive calls from that person in the future.