Samsung Galaxy Z Flip 5 gives another reason to switch from iPhone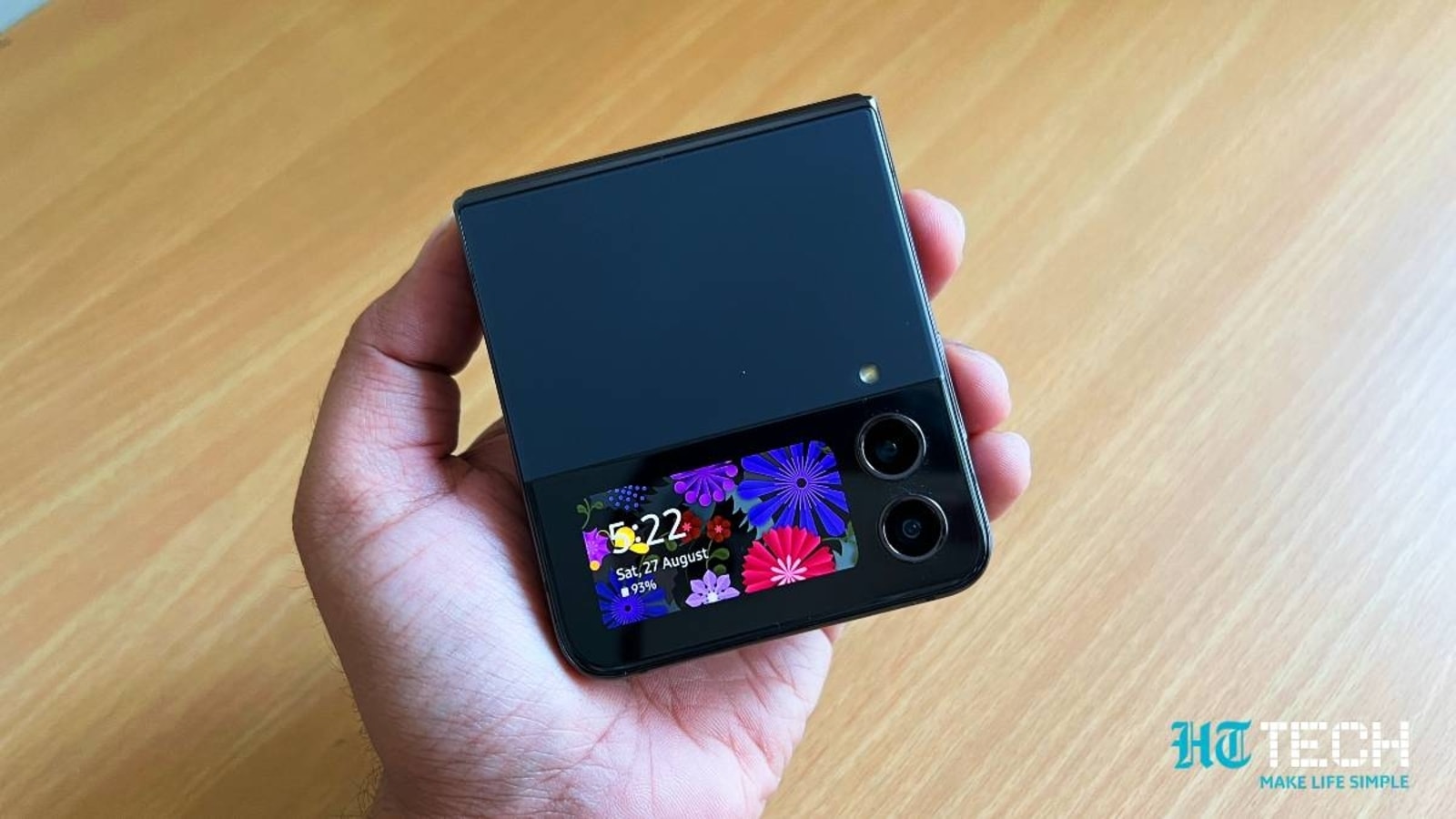 Samsung Galaxy Z Flip 5 is expected to have a much larger 3.4-inch Cover Display. Know all the details.
Samsung Galaxy Z Flip 5 enlarges the Cover Display that has been puny for years. Over the years, Samsung's foldable display flip phone has been a stylish trendsetter and Samsung has resorted to a smaller Cover Display on its Flip phones. The current Galaxy Z Flip 4 has a slightly larger 1.9-inch screen that has additional functionality, but its limitations are much greater in terms of practicality. However, things will change next year.
Based on a new tip from DSCC analyst Ross Young, Samsung is said to be increasing the screen size of the Galaxy Z Flip 5. Young says Samsung could offer a Cover Display that could measure between 3.3 and 3.4 inches. Compared to the 1.9-inch screen on the Flip 4 now, this is a much bigger screen and will change the way things work.
Galaxy Z Flip 5 with a large cover display
The Galaxy Z Flip 5 could use this larger display to provide a more functional user interface, with shortcuts to more crucial apps. Motorola's Razr 3 offers a 2.7-inch screen that allows users to do a lot of things, including the ability to play apps, YouTube videos, and even games. With a larger canvas, Samsung could offer superior functionality on the Flip 5. Not to mention, the larger Cover Display could also offer a better viewfinder experience.
I'm not sure which one
buy mobile?
Young also says the Galaxy Z Flip 5 will also use a new hinge design that will reduce crease on the foldable display. Samsung's foldables have long had the deepest fold, and the Galaxy Z Flip 5 could finally change that.
Currently, the Galaxy Z Flip 4 is the only flip phone in India that you can buy with a foldable display. The Flip 4 with a bigger battery of 3700 mAh now offers all-day endurance and the Snapdragon 8 Gen 2 chip can handle everything with ease. Thanks to the hinge system of the phone, it can also be used in a tripod mode.