Paresh Rawal Recalled Losing His Mother Says Doctor Telling Him To Pull The Plug When Mother Was In A Coma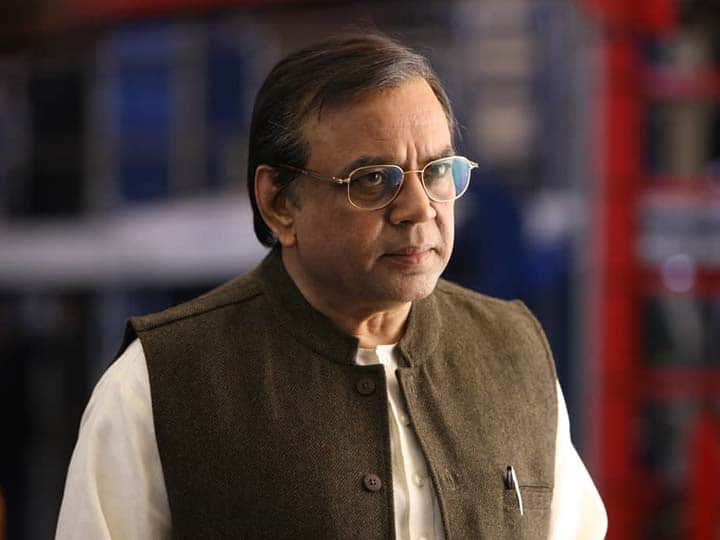 Paresh Rawal Mother: The acting of veteran actor Paresh Rawal is very much liked. Villain or comedy, he gets into every character. Paresh has been very close to his mother. When his mother died, he was very broken. At the last moment his mother was on life support, then the doctor even said that she will not survive, it is better that you pull the plug, but Paresh did not do so.
Doctor had given such advice to Paresh
In Nilesh Mishra's 'Slow Interview Series', Paresh Rawal told, 'When my mother had collapsed, she remained in a coma for 12 days. The doctor who was treating him was also a good friend of mine. I asked him what to do, he said, he is on life support. Even if she comes out of coma, she will not be able to recognize anyone. She is very old and will not be able to bear even the surgery. His mind is hurt. By waiting like this, you are not increasing their life. You are just prolonging his death. Pull the plug. It's practical. This is the fact.
Mother died of heart attack
News Reels
However, Paresh Rawal flatly refused to do so. He said, 'She loved us very much. He never put us in such a situation that we had to pull his plug. After this, Paresh's mother had a heart attack and died.
Paresh Rawal cried while filling the form
Paresh Rawal told that at that time he was about to go to Sri Lanka for the shooting of a film and he was filling a form for arrangements regarding the possible death of his mother in his absence, then he cried during that time. He said emotionally that what right do I have to take all these decisions for the one who gave me life.
Also read- Bad news for Jubin Nautiyal's fans, Singer got seriously injured after falling from the ladder, hospitalized