Grab iPhone 14 Pro for just $27.77; Get freebies like Apple Watch SE, Beats Fit Pro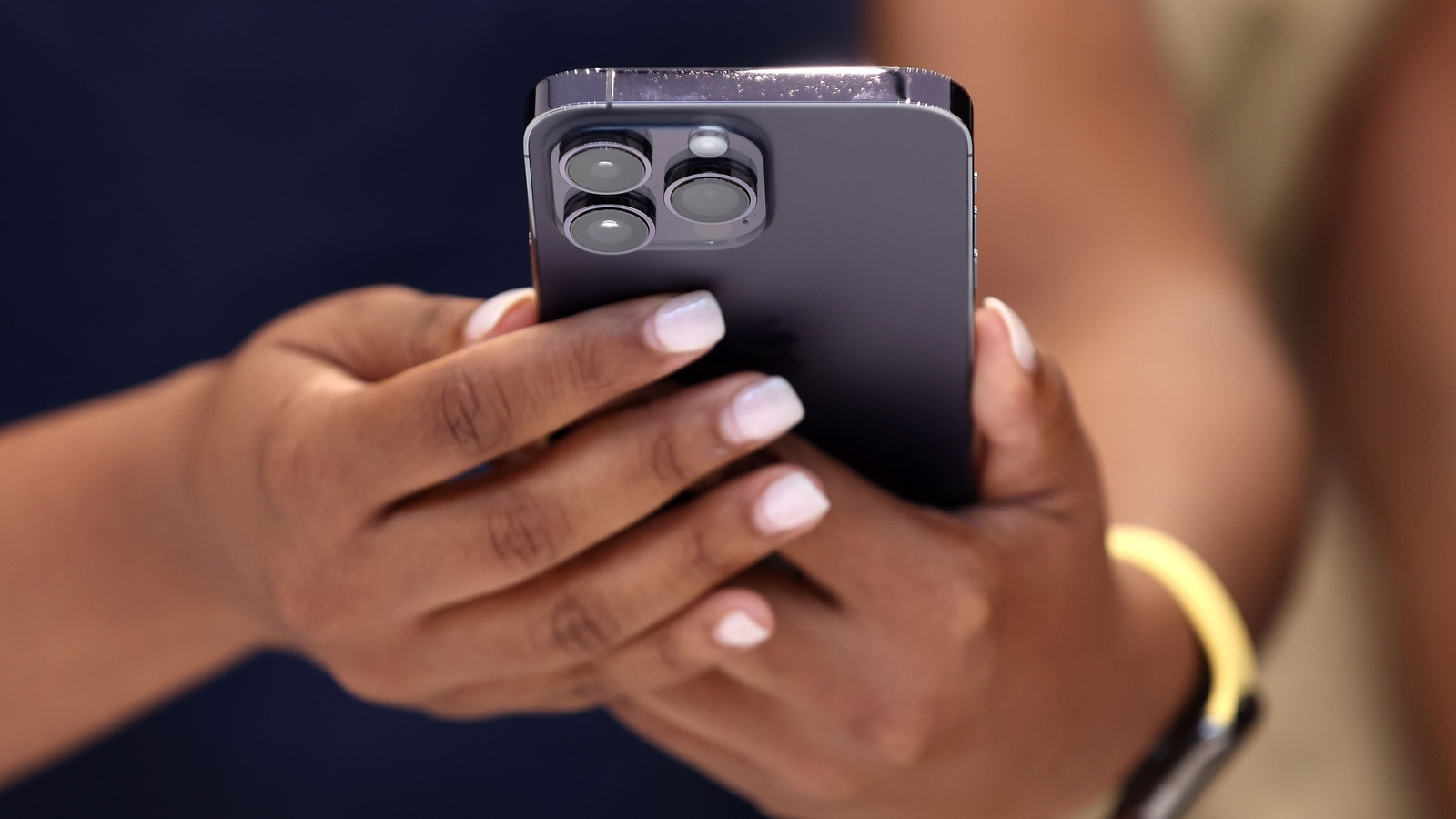 iPhone 14 Pro can be yours now for $27.77 with loads of free gifts! Check out the details of this great Verizon deal below.
Want to buy the latest iPhone and experience the Apple ecosystem? You can now do it without spending a lot of money. In fact, this iPhone 14 Pro offer could be all you need! Verizon has announced a great offer for the iPhone 14 Pro where Apple's flagship smartphone can be yours with multiple freebies like Apple Watch, Beats Fit Pro and more. Apple had launched the iPhone 14 Pro in September with new features such as the Dynamic Island and an always-on display.
With this Verizon offer, you can grab the 128GB variant of the iPhone 14 Pro for just $27.77 per month as part of a 36-month contract plan. Plus, you only need to pay a small activation fee of $35. With one of Verizon's select unlimited 5G plans, you get not only the iPhone 14 Pro, but also the Apple Watch SE (2nd generation), Apple iPad (9th generation) (64GB) and Beats Fit Pro as a free gift. That means you get over $1900 worth of hardware with this offer!
The base 128GB variant of the iPhone 14 Pro originally cost $999. To get the iPhone 14 Pro, all you need to do is sign up for one of Verizon's unlimited plans that start at $70 a month and go up to $ 90 per month for the truly unlimited 5G experience.
Not sure which one
buy mobile?
You can then trade in your old smartphone. Verizon is offering up to $1000 off as a trade-in bonus. Please note that the trade-in value depends on the model and condition of your old smartphone, as well as availability in your region. Also keep in mind that you must fulfill this contract for a period of 36 months, otherwise you will have to pay the full retail price of the smartphone.
You can also get the other variants of the iPhone 14 Pro with this offer, but then you have to pay higher installments. The 256GB variant of the iPhone 14 Pro can be yours for $30.55 per month, the 512GB variant for $36.11 per month, and the highest 1TB variant for $41.66 per month.
Reasons to buy iPhone 14 Pro?
Apple's latest flagship, the iPhone 14 Pro, has a new "Dynamic Island" notch that's basically a pill-shaped notch with a cutout for the camera. It is powered by the new A16 Bionic processor paired with up to 1 TB of storage. iPhone 14 has a triple camera setup on the back. Apple has finally upgraded its cameras and the iPhone 14 Pro now comes with a new 48 MP primary sensor on the back. The smartphone runs on Apple's new iOS 16 firmware.