Big savings! Samsung Galaxy S22 Ultra price cut from $1199 to $199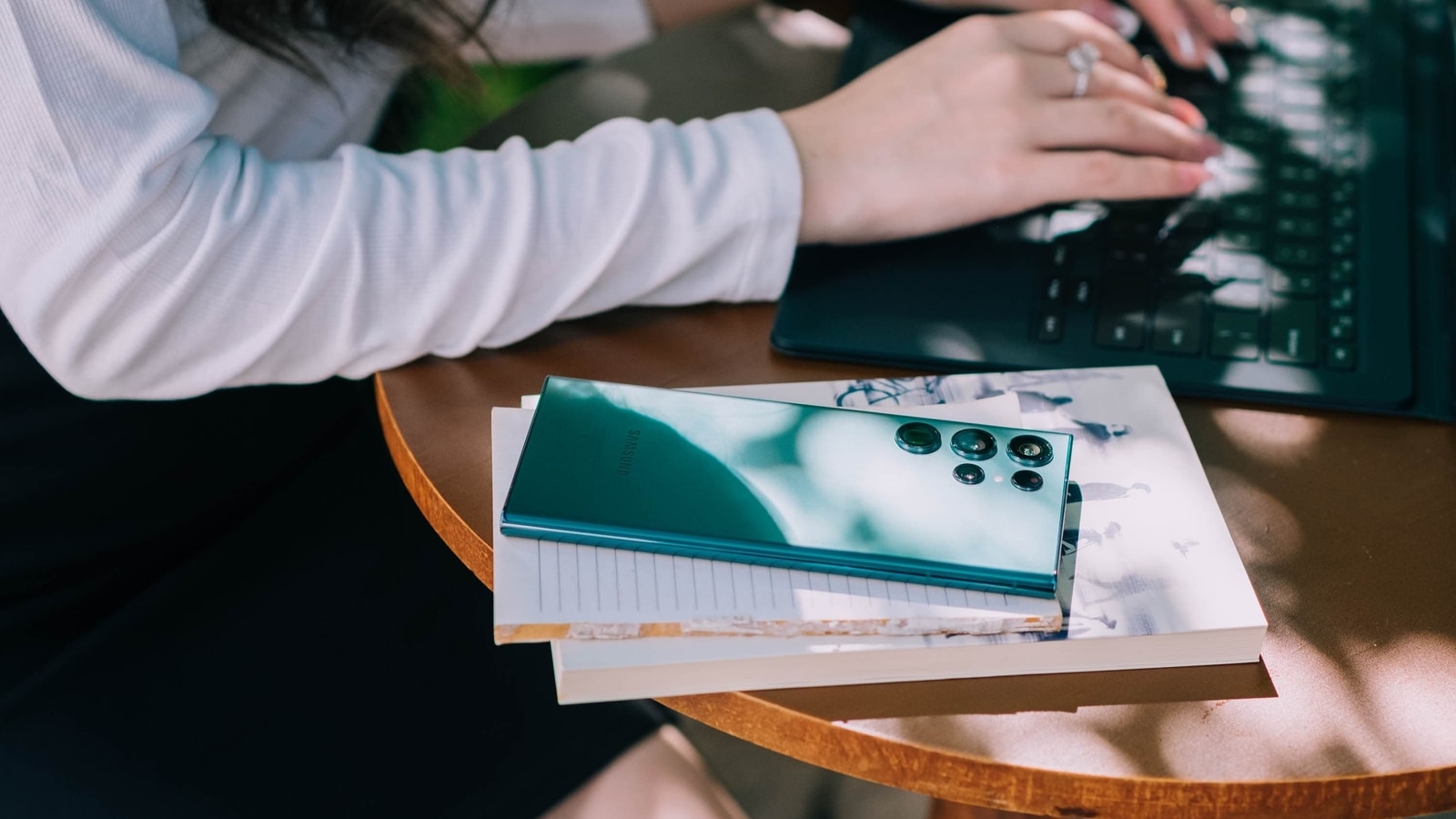 The top model of the Galaxy S22 series is now cheaper! Check out the Samsung Galaxy S22 Ultra price cut from $1199 to just $199.
This year's Black Friday Sale has unleashed some great deals. But sadly, the massive sales bonanza is over. But what if we told you that there are still some great deals that can save you huge amounts of money? Yes, there are quite a few such deals. One of them is the top premium model of Samsung's flagship series, the Samsung Galaxy S22 Ultra, which has seen a huge price drop since its launch.
Surprisingly, you can save a huge $1000 by buying a Samsung Galaxy S22 Ultra. Thanks to Verizon's special offer that allows you to buy this premium $1199 smartphone for just $199. But here's a catch! You have to buy a specific plan from Verizon and trade in an old smartphone to get this iPhone with this crazy discount.
You should know that the Galaxy S22 Ultra comes with an 8K camera and video recording option, a 6.8-inch AMOLED 2X display, S Pen and Snapdragon 8 Gen 1 4nm processor. Sounds interesting? See how you can get a whopping discount on the Samsung Galaxy S22.
Not sure which one
buy mobile?
Samsung Galaxy S22 Ultra price reduction
To get it, you need to visit the Verizon website and choose the internal memory and color option of your choice. You can also visit through this link – https://www.verizon.com/smartphones/samsung-galaxy-s22-ultra/
After that, tap on an Add New Rule option that says "Save up to $1000 when you trade in your old or damaged phone with certain 5G unlimited plans" under the variant option on Verizon.
Now go ahead and select a new user option. A new screen will appear where you must enter your zip code and confirm the location.
After that, you will find several Verizon plans to get $1000 off Samsung Galaxy S22 Ultra. You can choose one of these and continue paying for the 36-month period.
Make the payment and it's done!