Wordle 530 answer for December 1: Streak-breaker is back! Check Wordle hints, clues, solution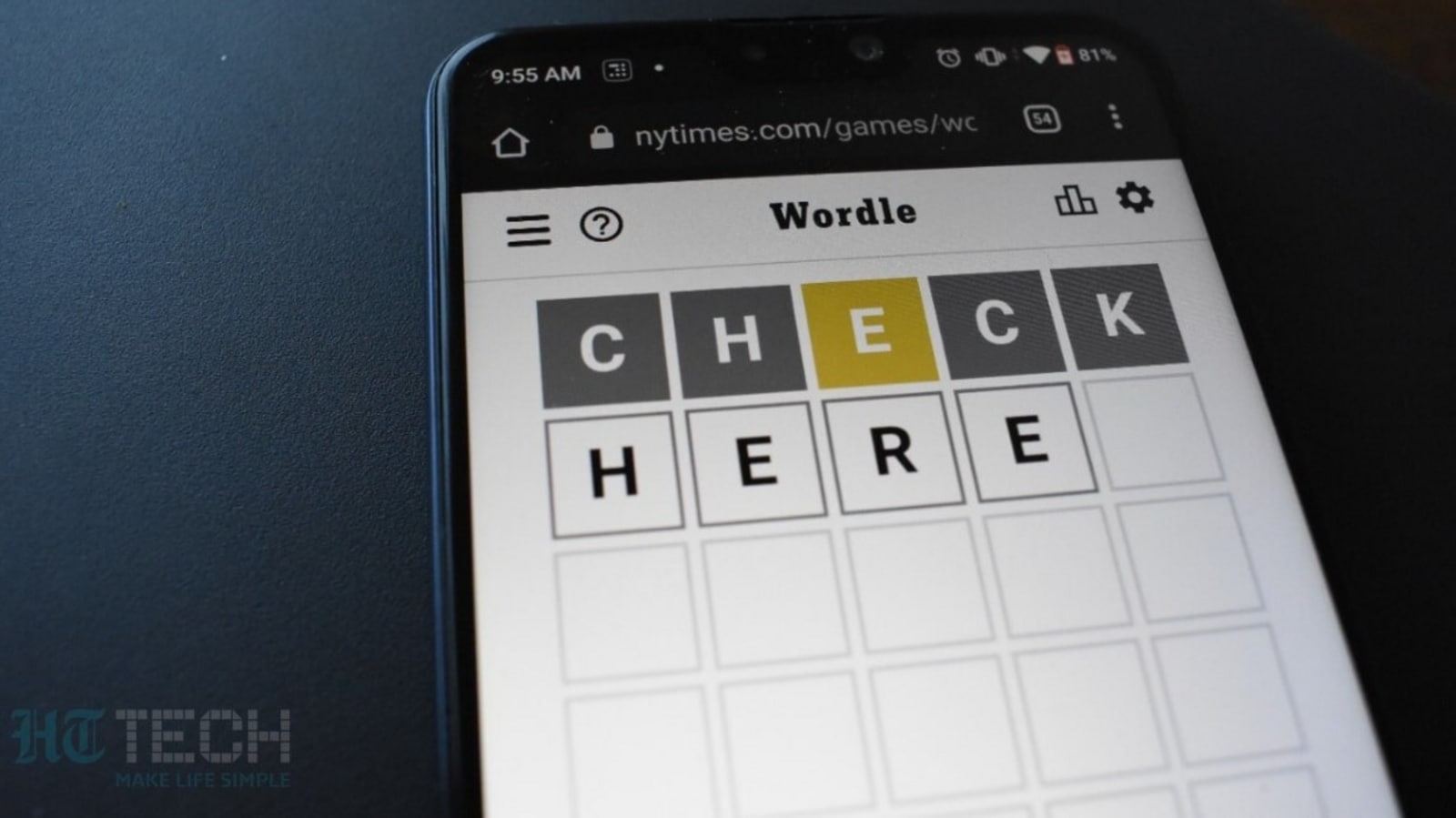 Wordle 530 answer for December 1: The puzzle increases the difficulty with today's word. Check out these Wordle hints, clues and solution before giving it a go.
Wordle 530 Answer for December 1: The first day of December has presented us with a terrifying puzzle that has a very high chance of claiming your winning streak. Yes, the streak breaker is back and it's going to give you a really tough time. It's been a long time since the last streak-breaker word appeared in the game. In fact, it was puzzle number 435 where 'Gauze' was the secret word. But today's word may be more difficult. And if that's where you are today, you should definitely take the help of these Wordle hints and directions. They give you important information about the words and the strategy you can apply to solve the problem easily. And if that still doesn't help, you can always go down and check the solution.
Wordle 530 hints for December 1
Today's puzzle has multiple levels of difficulty. The word contains a repeated letter. In addition, it also contains two unusual letters, which is not an easy task to find. And you have to find these four letters and figure out the repeated letter within the given six attempts. This is where it gets challenging. We recommend checking our clues for more details on the word.
Wordle 530 clues for December 1
1. Today's word begins with the letter E.
2. The word contains two vowels.
3. The word ends in T.
4. The remaining vowel is also E.
5. The word is used when a pilot exits a crashing plane.
And these are your directions for today. Go ahead and give the game your best shot. And if you're still in doubt, just scroll down for the answer.
Wordle 530 answer for December 1
SPOILER ALERT! Read no further if you're not looking for the answer to today's Wordle.
This is your last chance to turn back or you could spoil the answer for today's puzzle.
Today's word is EJECT. It means "to expel or force; expel, from a place or position". I hope you managed to beat this challenging puzzle. Be sure to check back tomorrow for more hints and clues.