India Lockdown Shweta Basu Prasad Learn Language Of Prostitutes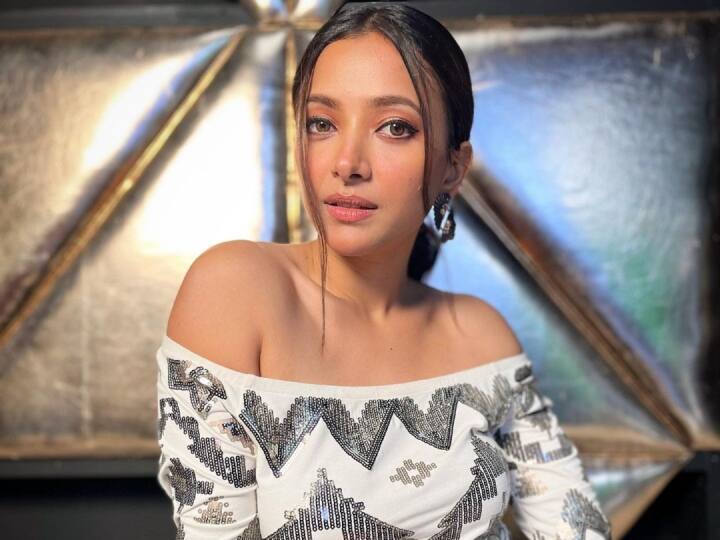 India Lockdown: Our country had faced a lot of difficulties and pain during the Covid-19 lockdown. Through Madhur Bhandarkar's upcoming film 'India Lockdown', the public will once again be exposed to the horrors of the lockdown on the screen.
The film is all set to release on Zee5 on 2 December. The film was shot during the pandemic. 'India Lockdown' tells the story of four characters and their journey to deal with the lockdown in 2020. Shweta Basu Prasad is playing the role of a sex worker Mehrunnisa in the film. His track tells the story of the plight of sex workers during the lockdown phase. During an interview given to India Today, Shweta told about her role. Along with this, he also shared how he had prepared for this role.
Character will give comic relief
Talking about her role, Shweta Basu Prasad said, "Any role is unconventional. At the end of the day, they do what they do, a character has to relate to human emotion. They really all We are human beings – be it my character of a lawyer in Criminal Justice or a journalist in The Tashkent Files. All our characters are representations of human emotions. If you watch a film depicting a sex worker, they are often called ' Poor'. We often get that feeling. My character will provide a comic relief that is quite contradictory to its setting and the work it does. But it was a conscious effort because I wanted people to see her as a human being. Look into it and don't let it overwhelm your work.
News Reels


How did you research for the character?
Talking about how she researched for her character, Shweta Basu Prasad said, "For research, Madhur (Bhandarkar) sir and I went to the red light area in Mumbai, Kamathipura. I talked to some sex workers there. and he told me so many things about his life that I can't share. I was employed there, I went there to study him. I observed his mannerisms, his lingo, the way he did his makeup. , even the way they look at themselves in the mirror, the way they sit and sit on the ground, and many more. I had to create all of that. When I was having a conversation with them, I felt that they are human beings like you and me. The only difference is that their work is different. They are making a living doing something different – that's all. So I worked harder on my character, not what Works.
I liked the subject of India Lockdown very much
Shweta further says, "I loved the subject of India Lockdown. I think documentation of such a historical event is very important. India Lockdown is not a trauma of 2020, rather this film reminds of human emotion. Shows how life can be anything." And a virus can affect the world globally. As a human race, we have to survive this."


When and where will 'India Lockdown' premiere?
'India Lockdown' stars Prateik Babbar, Aahana Kumra, Sai Tamhankar and Shweta Basu Prasad among others. The film tells the stories of people during the lockdown imposed due to the coronavirus pandemic. 'India Lockdown' is directed by Madhur Bhandarkar and the film is produced by Bhandarkar Entertainment, Pranav Jain, Dhaval Jayantilal Gada and Akshay Jayantilal Gada. 'India Lockdown' will premiere on Zee5 on 2 December.
Also read- 'If I had a pistol in my hand, I would have shot him', know who said this about Nadav Lapid