Avika Gor Recalls The Lowest Point In Her Life Says I Thought I Am Not Worthy Of What I Am Getting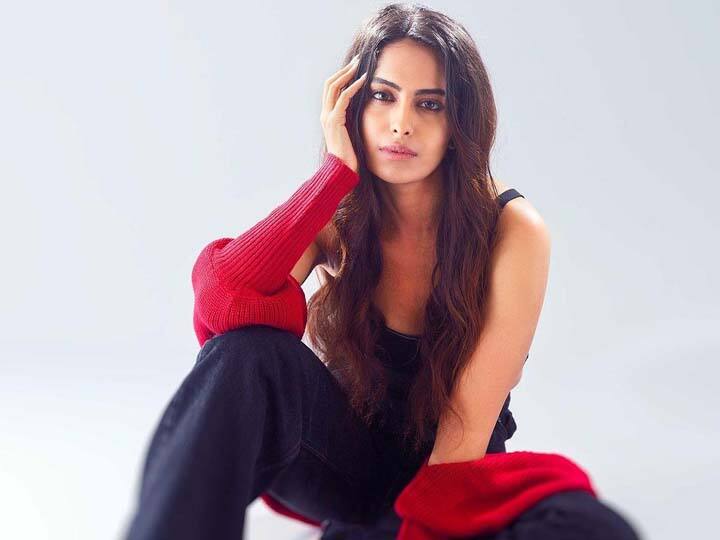 Avika Gor On Lowest Point: After TV, actress Avita Gor is now pursuing her career in films. She has appeared in many Telugu projects. He made his Bollywood debut with Vikram Bhatt's 1920 film Horrors of the Heart. Last month his film story Rubberband has been released. Avika told that she has seen ups and downs not only in professional but also in personal life.
Avika Gaur used to have such thoughts
Avika herself admitted that there was a time when she was very disappointed. Not because she was not getting the right jobs, but because whatever hard work and effort she was putting in was not showing. She said, 'Most of the time I used to think that I do not deserve the kind of work that I am getting'. However, then a time came when he decided to get rid of his problem.
Avika Gaur used to cry for hours
The actress further said, 'I worked a lot on this and when I look back, it seems that when I can overcome this, I can do anything in life.' Further, Avika Gaur said, 'When I was going through a bad phase of life, I used to give myself enough time to cry and sulk and when the time was over, I used to convince myself that now I am not going to talk about it. Don't have to think. And slowly I stopped thinking about the problems.
now is not the time to be negative
Avika said, 'I am very happy that I have come out of my bad phase as a strong person'. Avika says that now she does not have time to think about negative things. The more you think about it, the more negativity you feel inside you. That's why it is better to focus on positivity.
Also read- Mr Bean did this dance after Pakistani Girl Ayesha on Mera Dil Ye Pukare Aaja- Video